The #1 Producer of Beneficial Insects and Mites in North America
A Natural Solution to Pest Management...
We are a pioneer of the biocontrol industry in the U.S.A. and the top producer of beneficial insects and mites in North America. Mass rearing is in our blood, and we are leading the way in the production application of beneficial organisms used in biological pest control and integrated pest management programs. Beneficial Insectary is here to provide our customers with an affordable balance in pest management.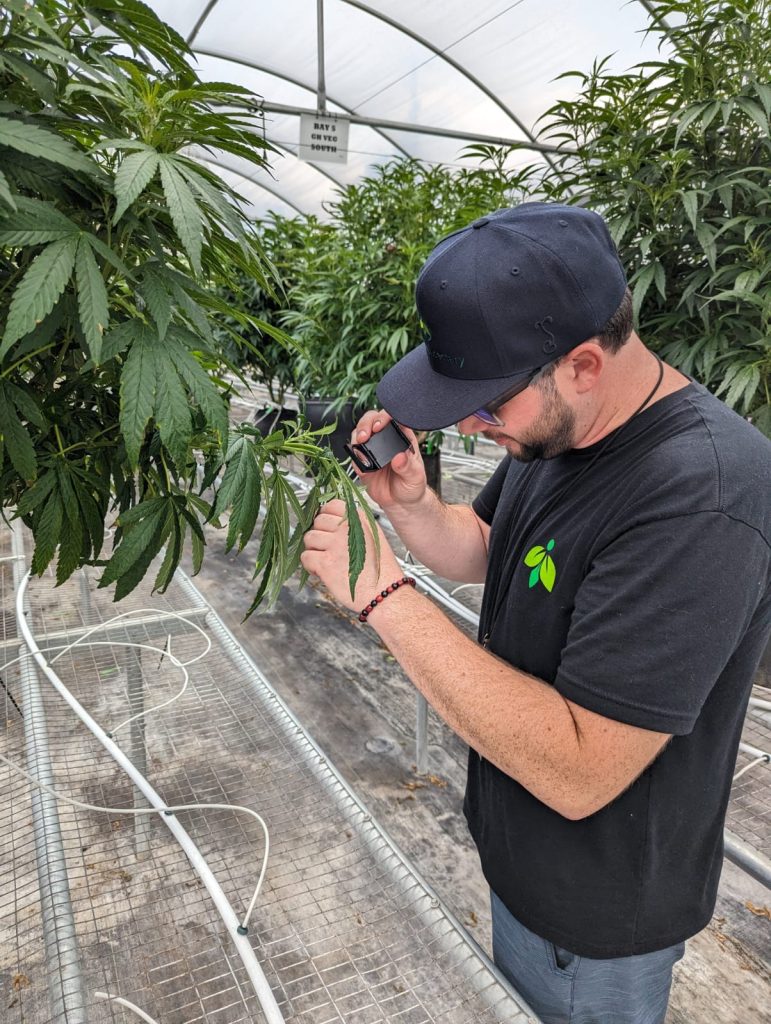 We are the #1 Producer
of Beneficial Insects and Mites in North America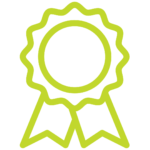 Product Quality​
Our Quality Control team confirms that all products meet or exceed the advertised target values for each species in their respective product formats. In addition, the quality and health of species is diligently monitored to ensure the most effective predators are being distributed to customers, ensuring optimal results in the field.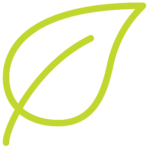 Guaranteed Freshness​
We guarantee live delivery, and ship most orders overnight.​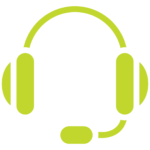 Live Customer Service​
Our Customer Service team enthusiastically and attentively provides friendly live customer service support, Monday through Friday, 8:00am to 4:00pm (PST). Reach out to them by phone or email for any of your customer service needs – connectivity made easier.​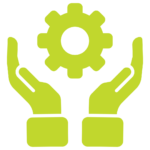 Technical Support​
Our IPM Specialists are focused on each individual customer's needs, where your specific challenge is our progress. We establish uniquely tailored integrated pest management programs for the long-term prevention of crop damage from pests and diseases.​
Whether you're dealing with a fly fiasco on your horse ranch, an aphid attack in your orchard, or a spider mite mess in your vineyard, we can help with our line of biocontrol products and biological control methods.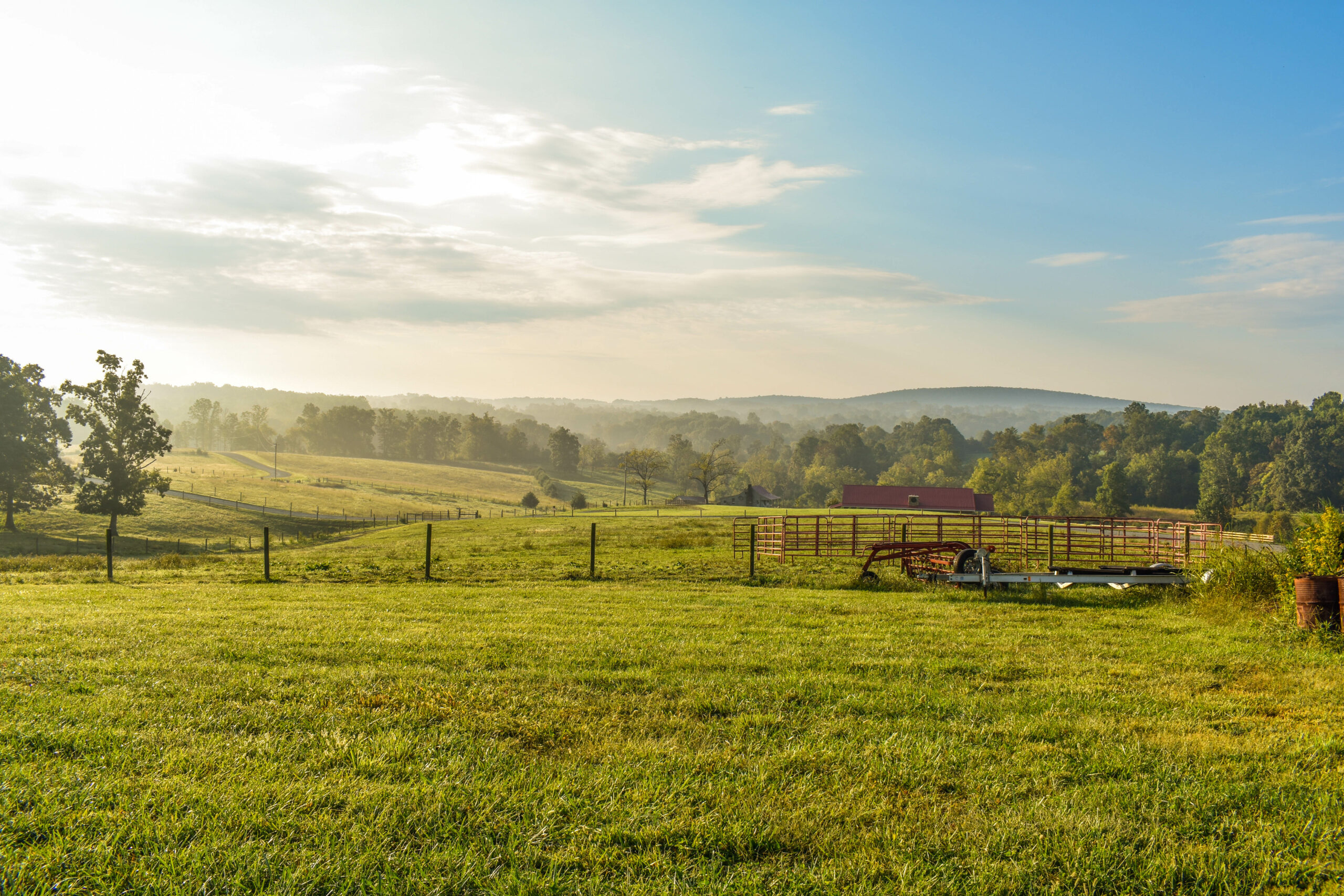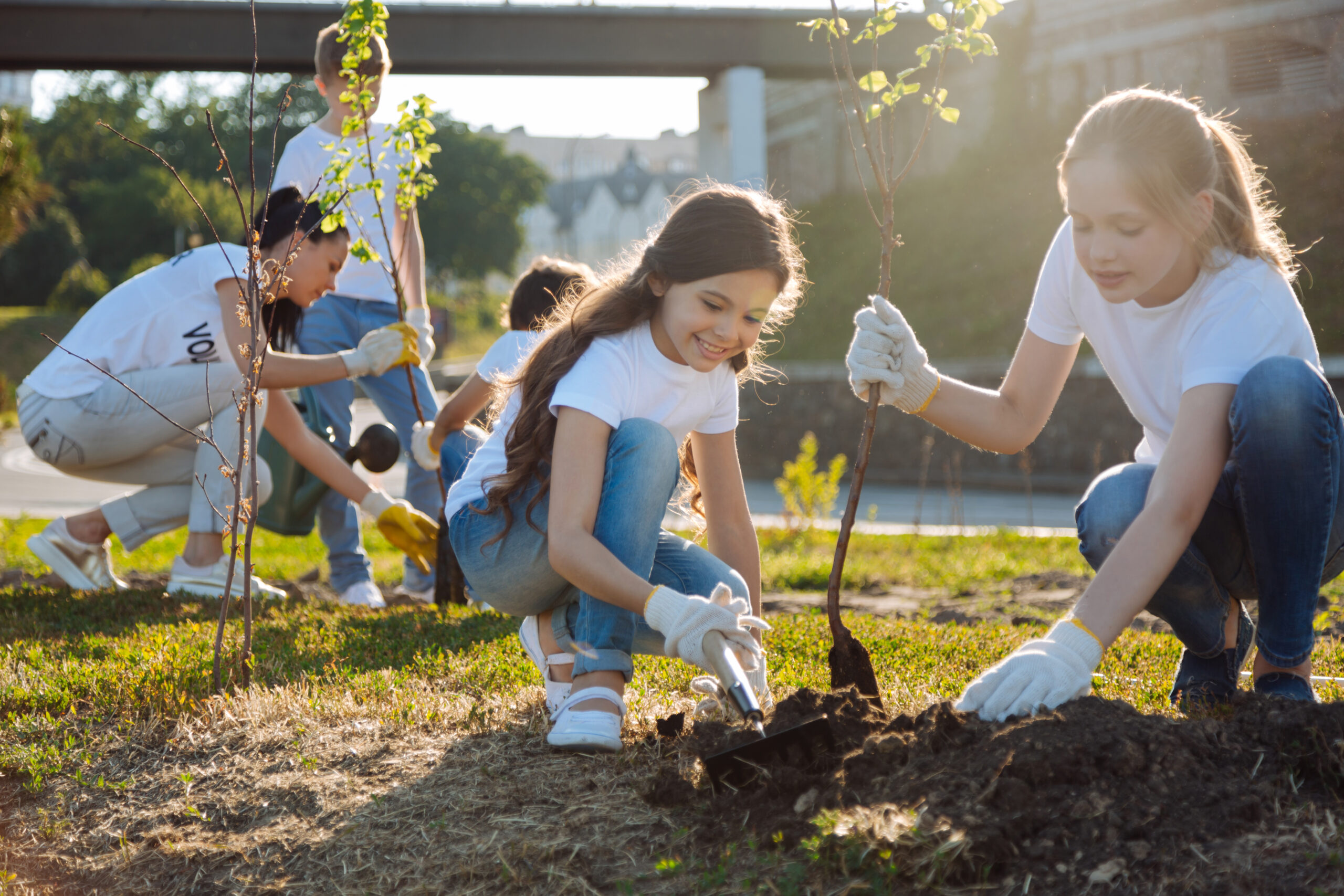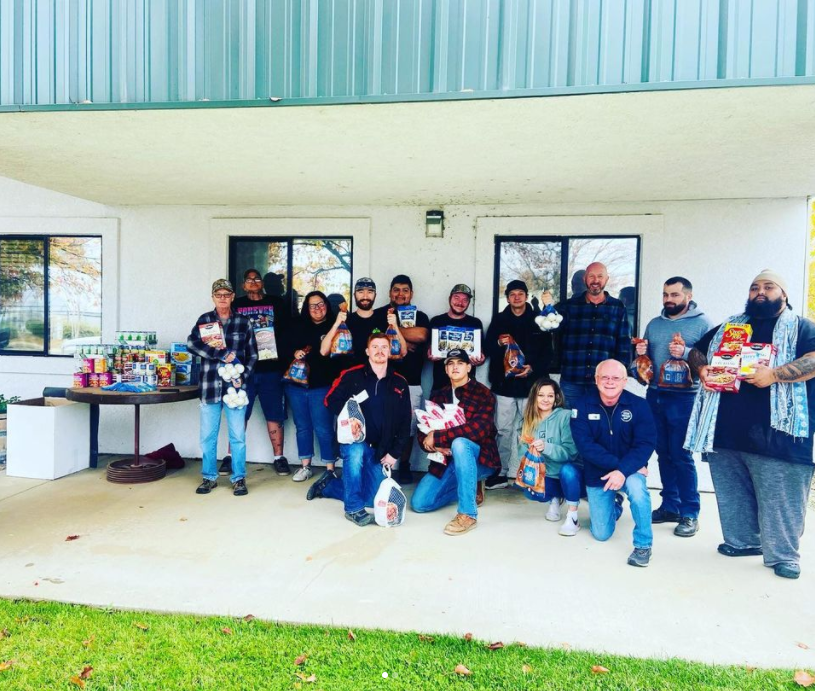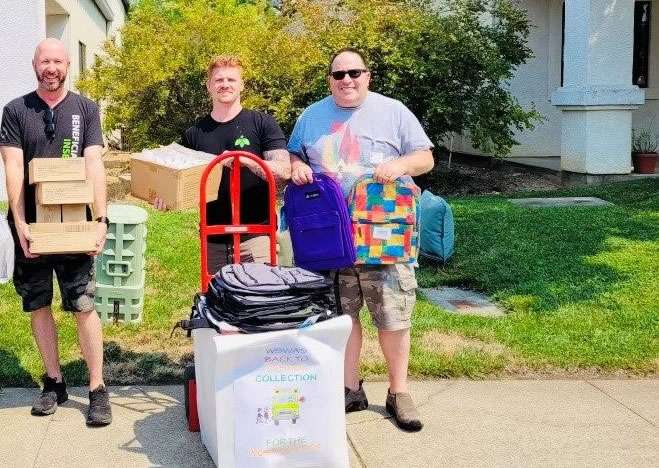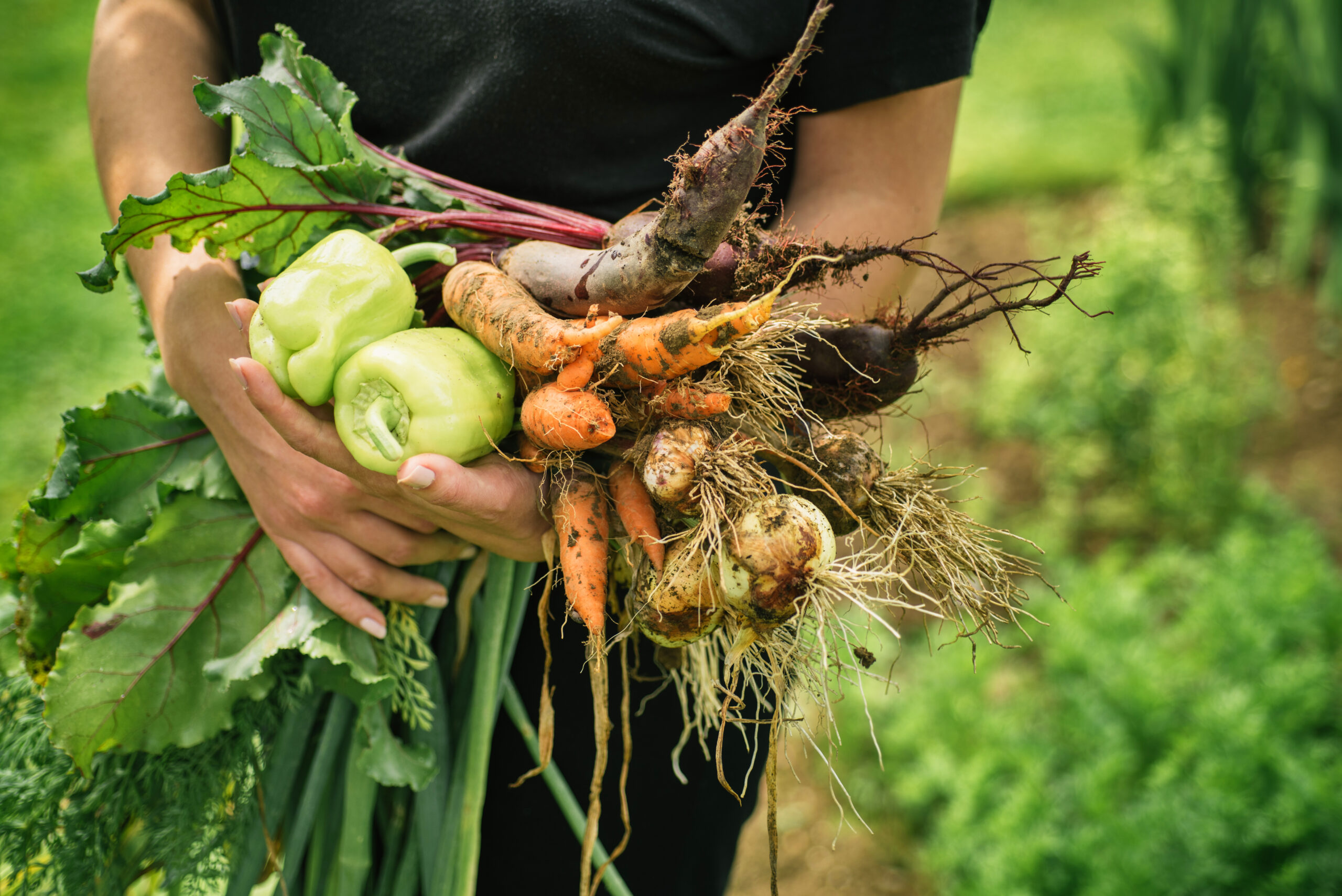 "The future of every community lies in capturing the passion, imagination, and resources of its people." Ernesto Sirolli
Beneficial Insectary takes pride in contributing to, and giving back to our community. Whether it is sponsoring local youth fundraisers, holding food drives, back-to-school school supply drives, or Christmas toy drives for families and children in need, we are here as a team giving back and promoting kindness.