Beneficial Insectary mass-rears biological pest control agents that explicitly address the natural management of Shore Flies.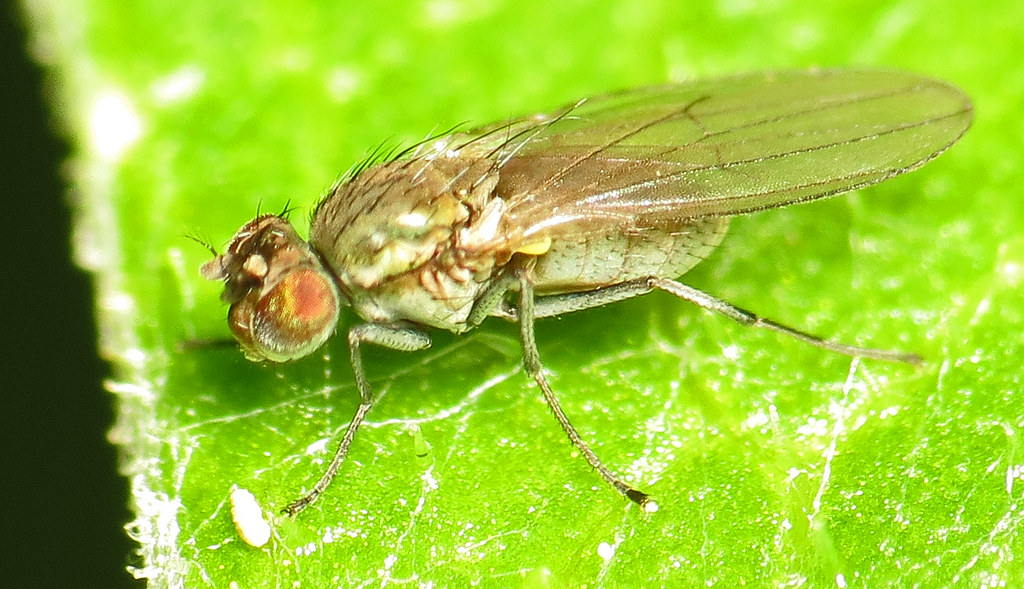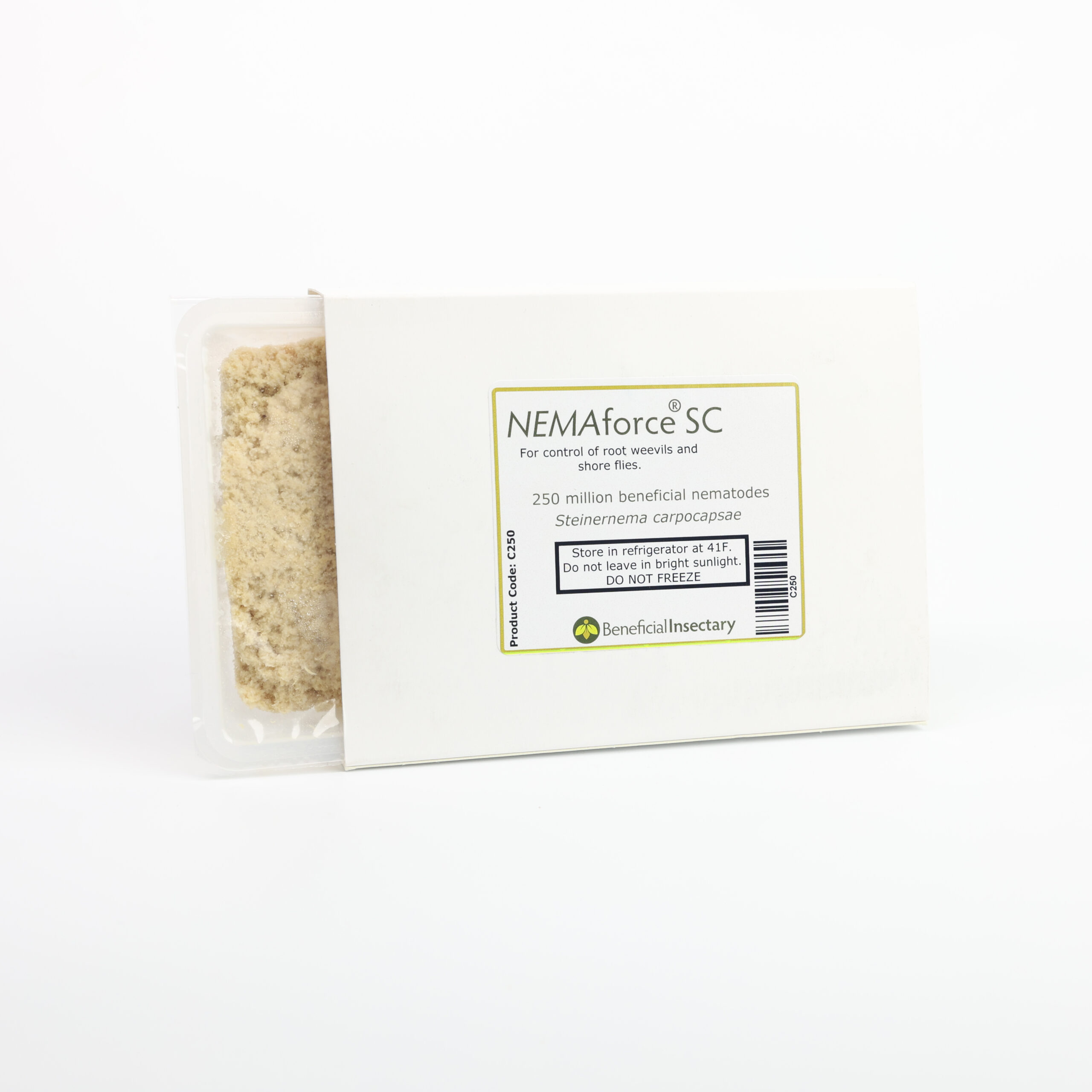 NEMAforce™ SC
NEMAforce™ SC (Steinernema carpocapsae) is the product of choice when your problems concern shore flies (Scatella stagnalis), flea larvae & pupae, billbugs, cutworms, sod webworms, strawberry root weevil, black vine weevil, and many others.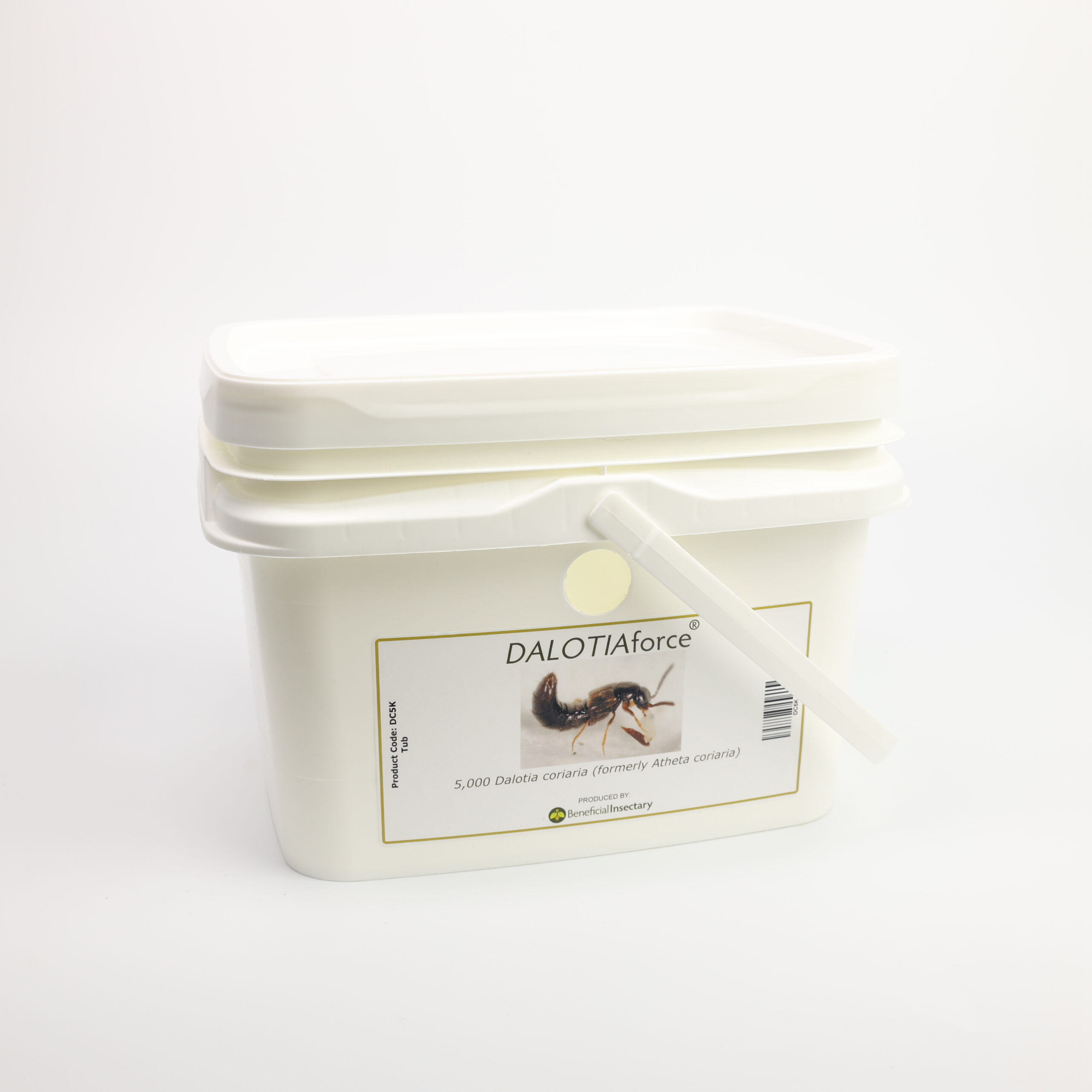 DALOTIAforce™
The aggressive rove beetle (Dalotia coriaria) is the perfect choice for long-term aggressive control of various soil-dwelling, soil-borne pests.