Beneficial Insectary mass-rears biological pest control agents that explicitly address the natural management of Aphid species.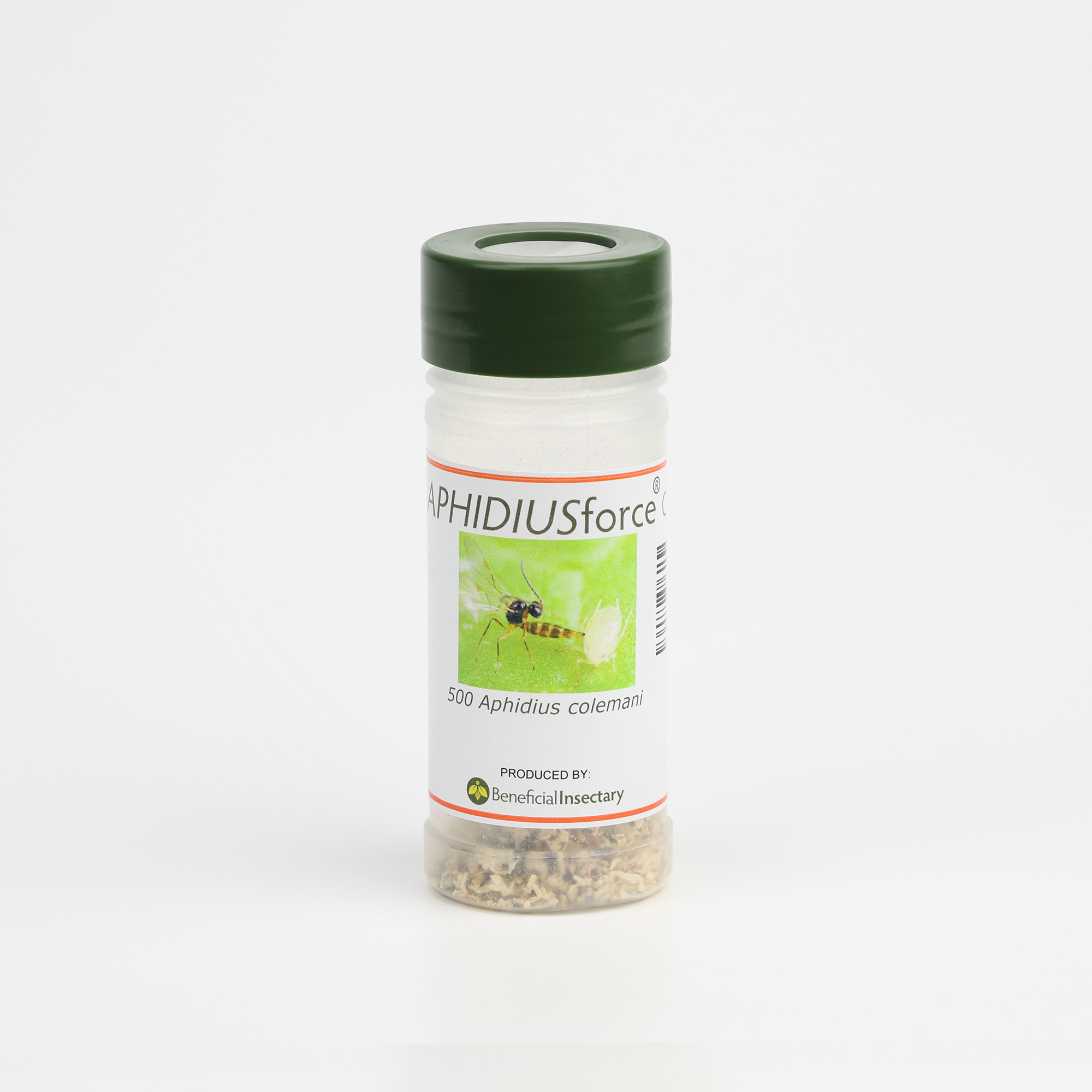 APHIDIUSforce™ C
Aphidius colemani is an aphid parasitoid and very useful and practical for preventing and controlling aphids.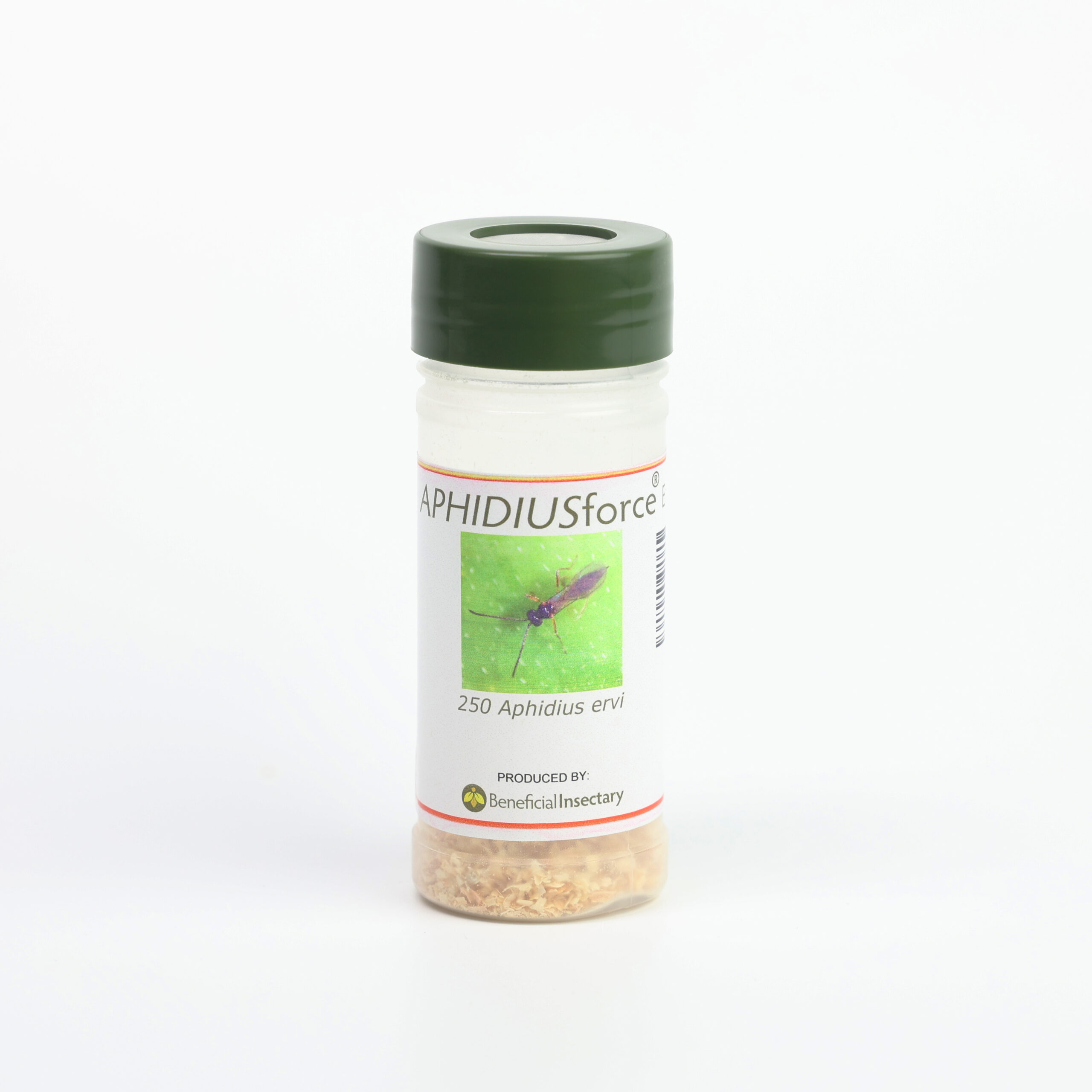 APHIDIUSforce™ E
Aphidius ervi are supplied as mummies. Excellent for prevention and low infestation management of various aphid species.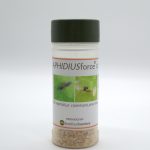 APHIDIUSforce™ CE
(Aphidius colemani & Aphidius ervi) target a wider range of aphids with this mix of 2 species of parasitoids.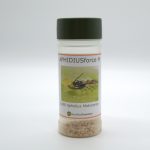 APHIDIUSforce™ M
These predatory aphid midges are excellent in trees, greenhouse tomatoes, and other crops. These midges have other uses as well.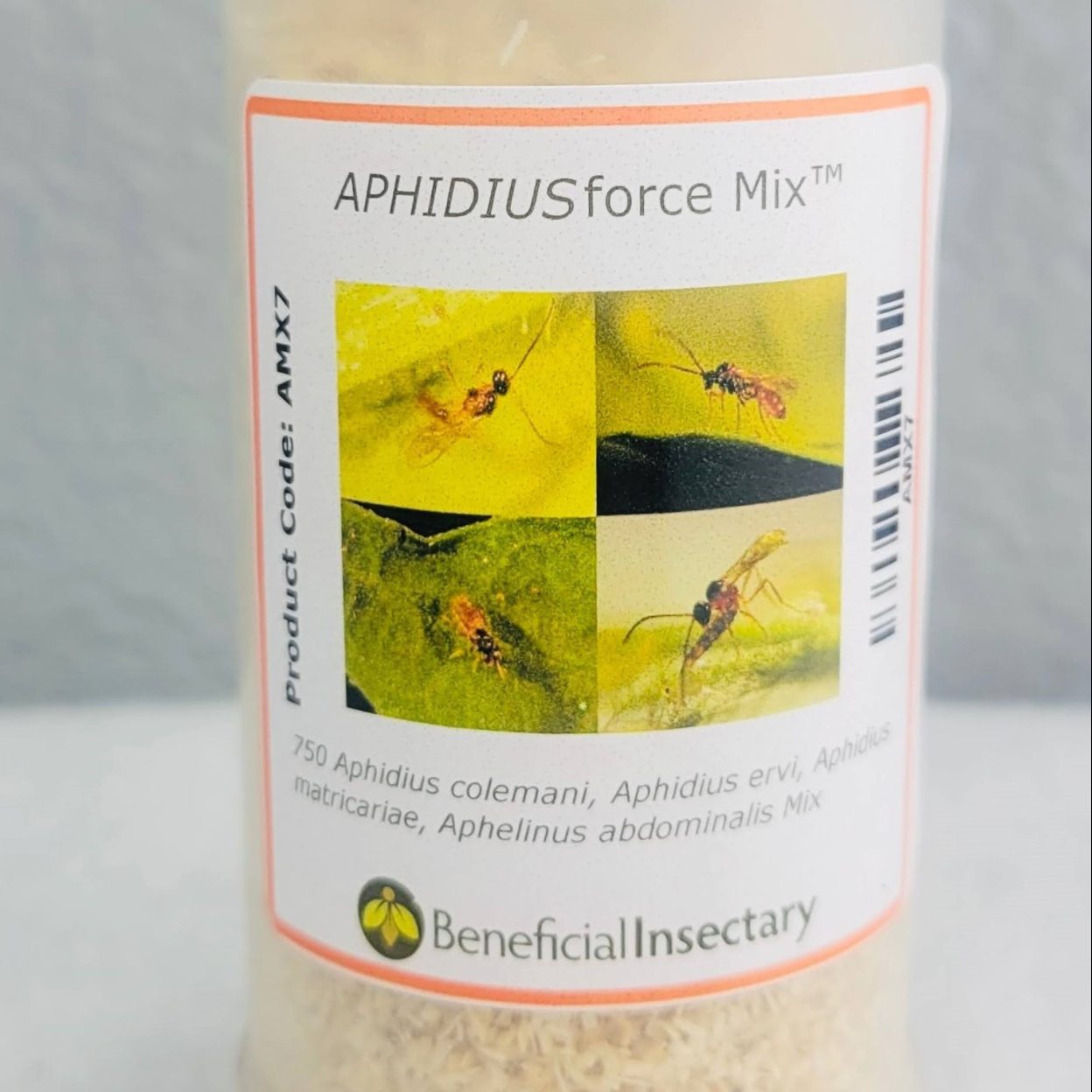 APHIDIUSforce™ Mix
APHIDIUSforce™ mix is a mix of four parasitoid wasp species that will attack many common pest aphids.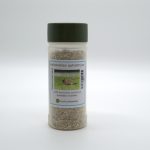 These aphid predatory midges are great in trees and greenhouse tomatoes and other crops. These midges have other uses as well.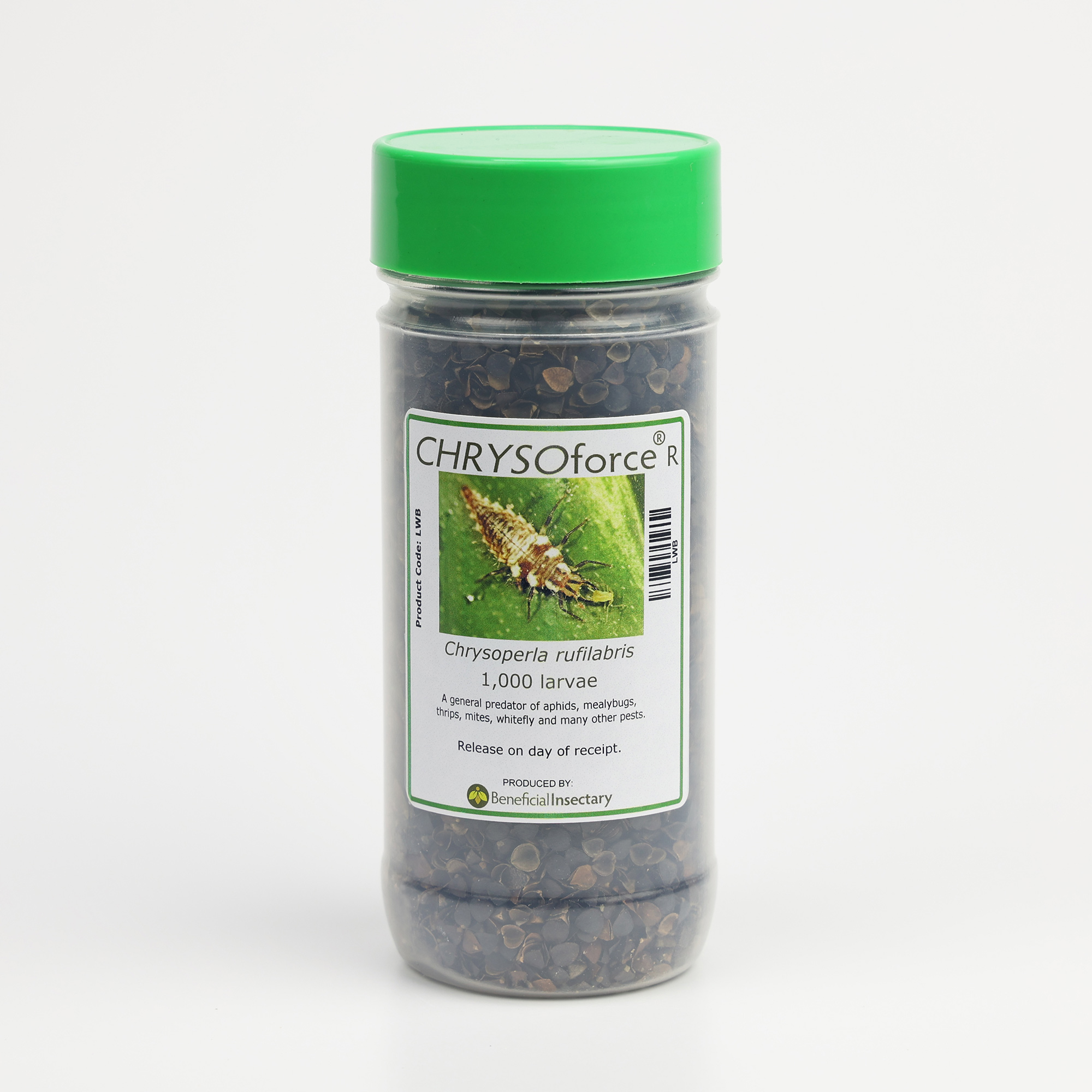 CHRYSOForce™ R
Green lacewings (Chrysoperla rufilabris) are aggressive predators of aphids and other soft-bodied pests. Larvae are ideal for faster control.