Additional Products We Offer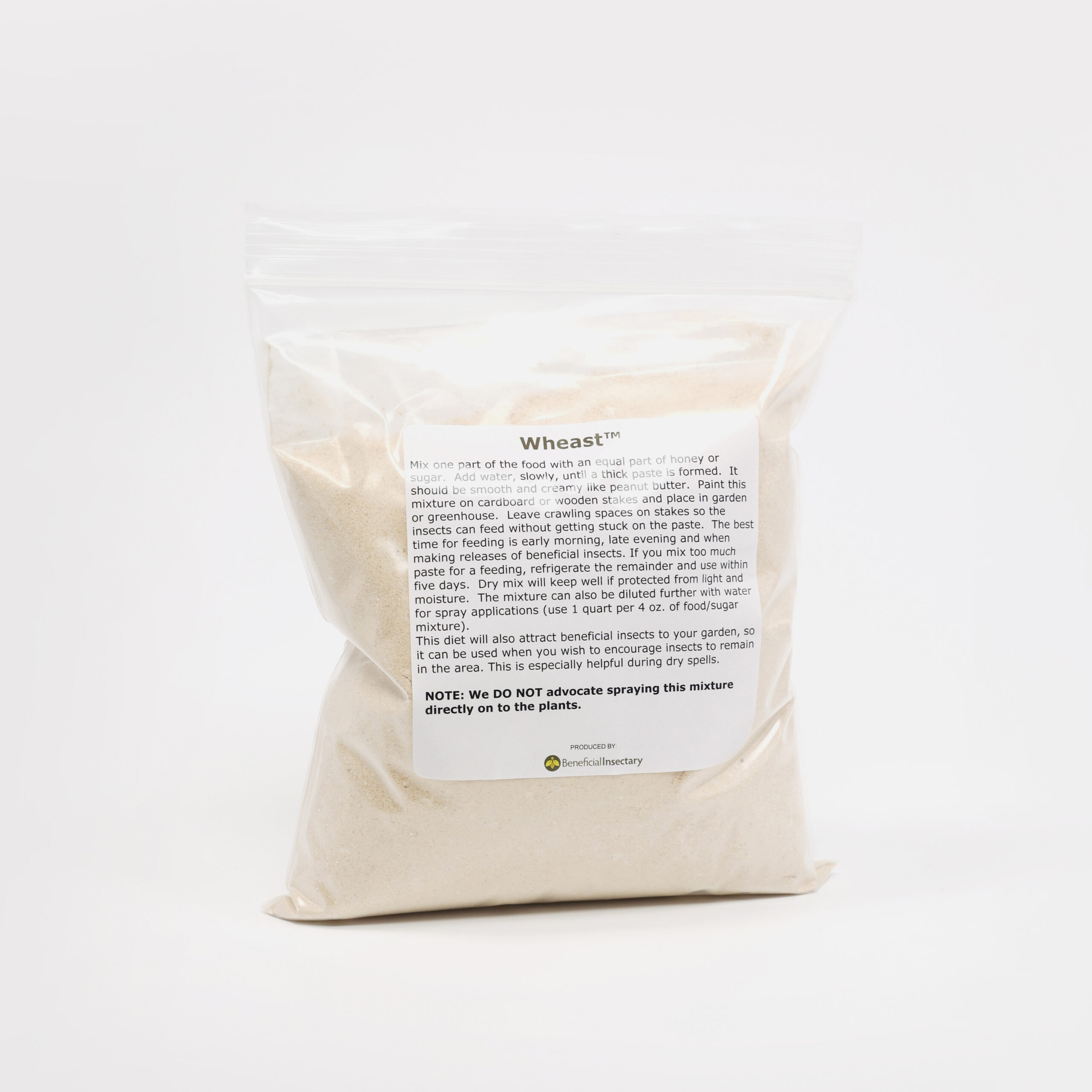 Wheast™
Wheast™ is a combination of whey and yeast that serves as a food supplement for some insects we produce.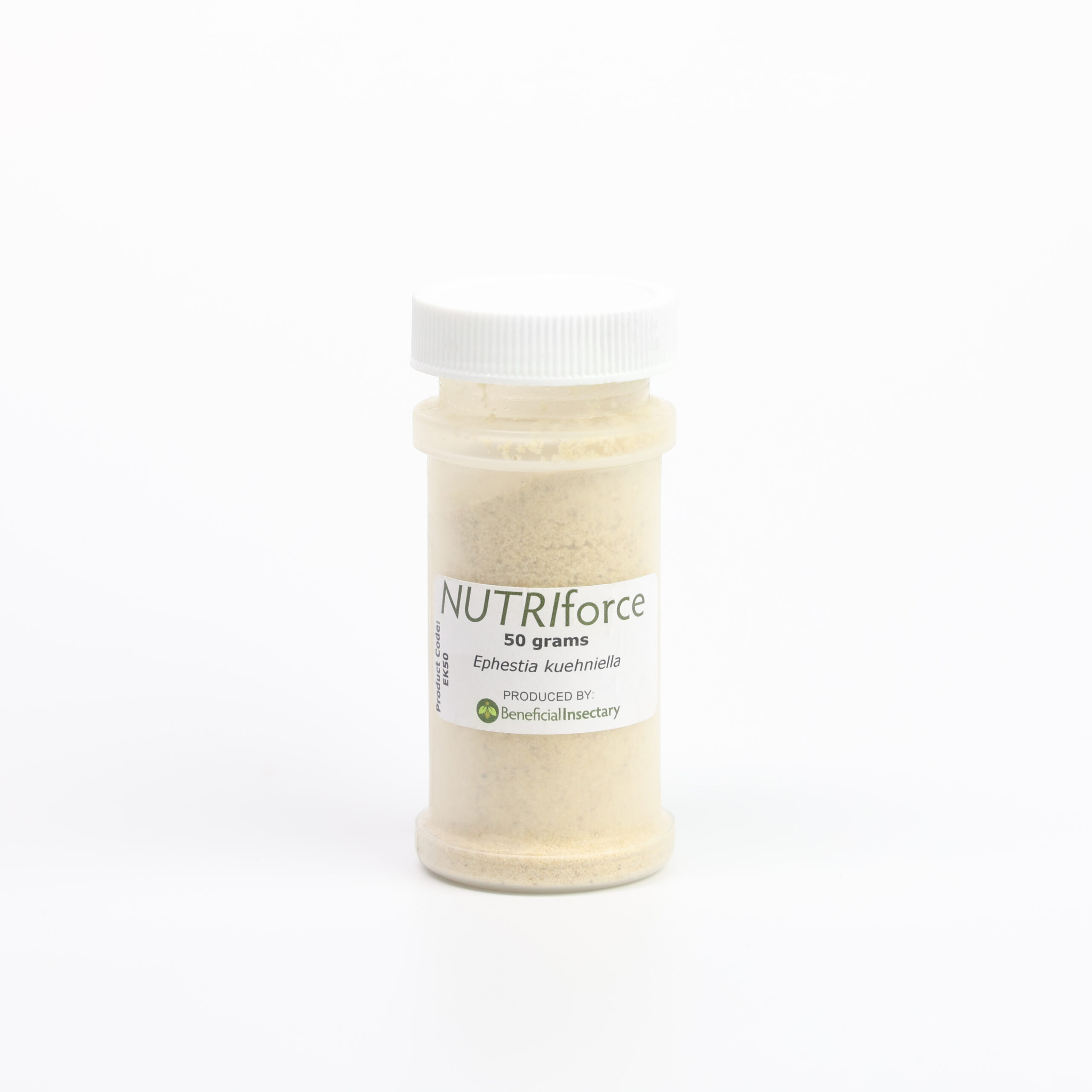 NUTRIforce™
Ephestia kuehniella eggs can be used as a supplemental food source to maintain predators such as Orius insidiosus; and Chrysoperla rufilabris (larval stage) when pest levels are low.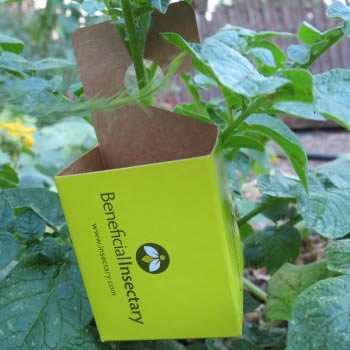 Universal Release Boxes
Universal Release Boxes are for distributing other organisms not sold in sachets without over-the-top applications. Ideal for flowering crops to keep buds free from debris. Hang low inside the canopy like a sachet for best results.