IPM
Integrated Pest Management
Integrated Pest Management (IPM) is focused on the long-term prevention of crop damage from pests and diseases by combining a structured combination of tactics including cultural practices, selection of resistant cultivars, manipulation of habitat and biological control.
Our elite team of IPM professionals encourage the use of chemical control measures only when absolutely needed and according to established guidelines. When applications are made, the goal is the removal of only the target organisms by avoiding the use of broad-spectrum insecticides. Human health, nontarget organisms, the environment and other factors are used when pest control measures are selected and applied.
The tactics used in IPM can be illustrated best with the IPM Pyramid. This icon shows the order in which control measures should be taken.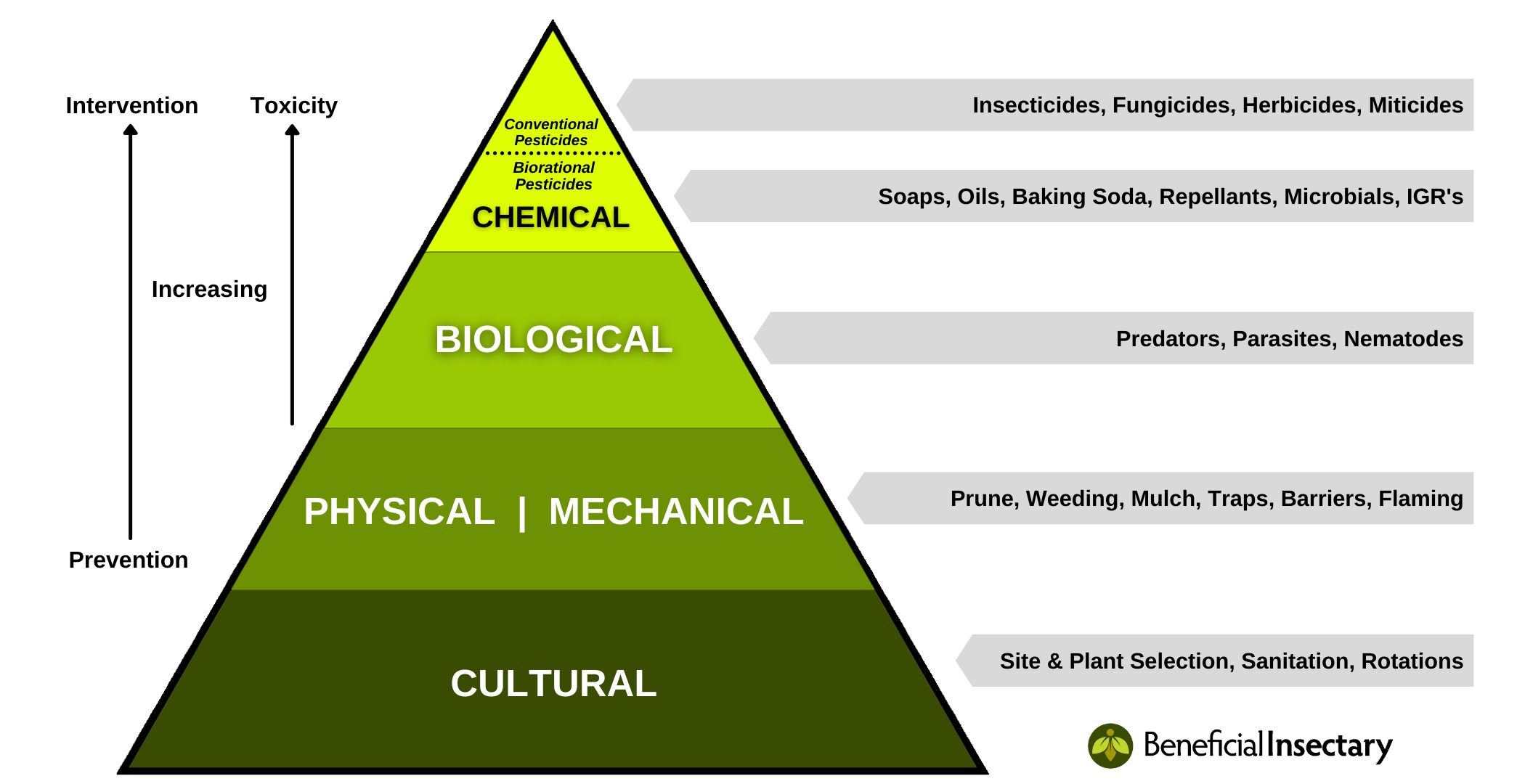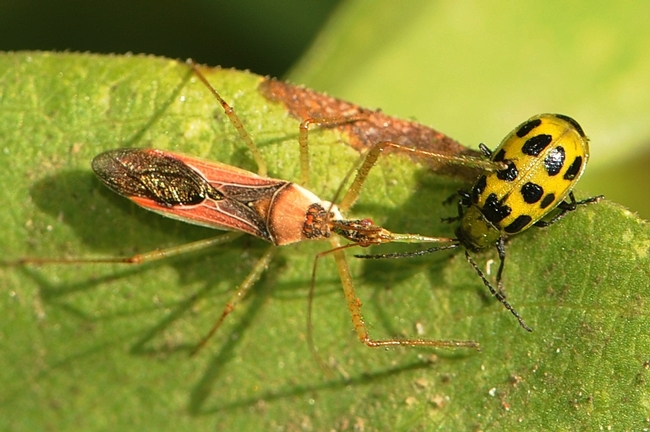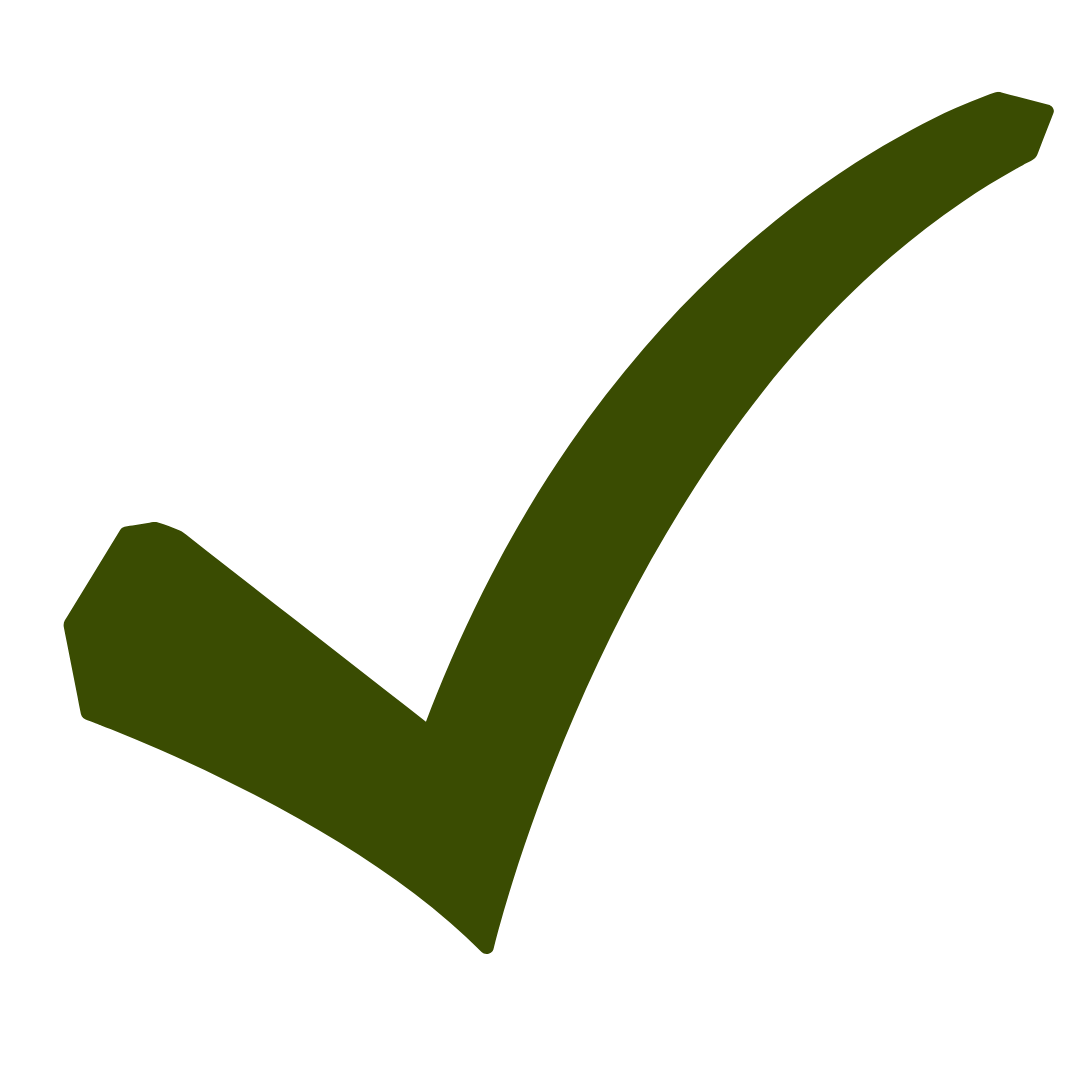 Definition
The use of a population of one organism to reduce the population of another invading organism.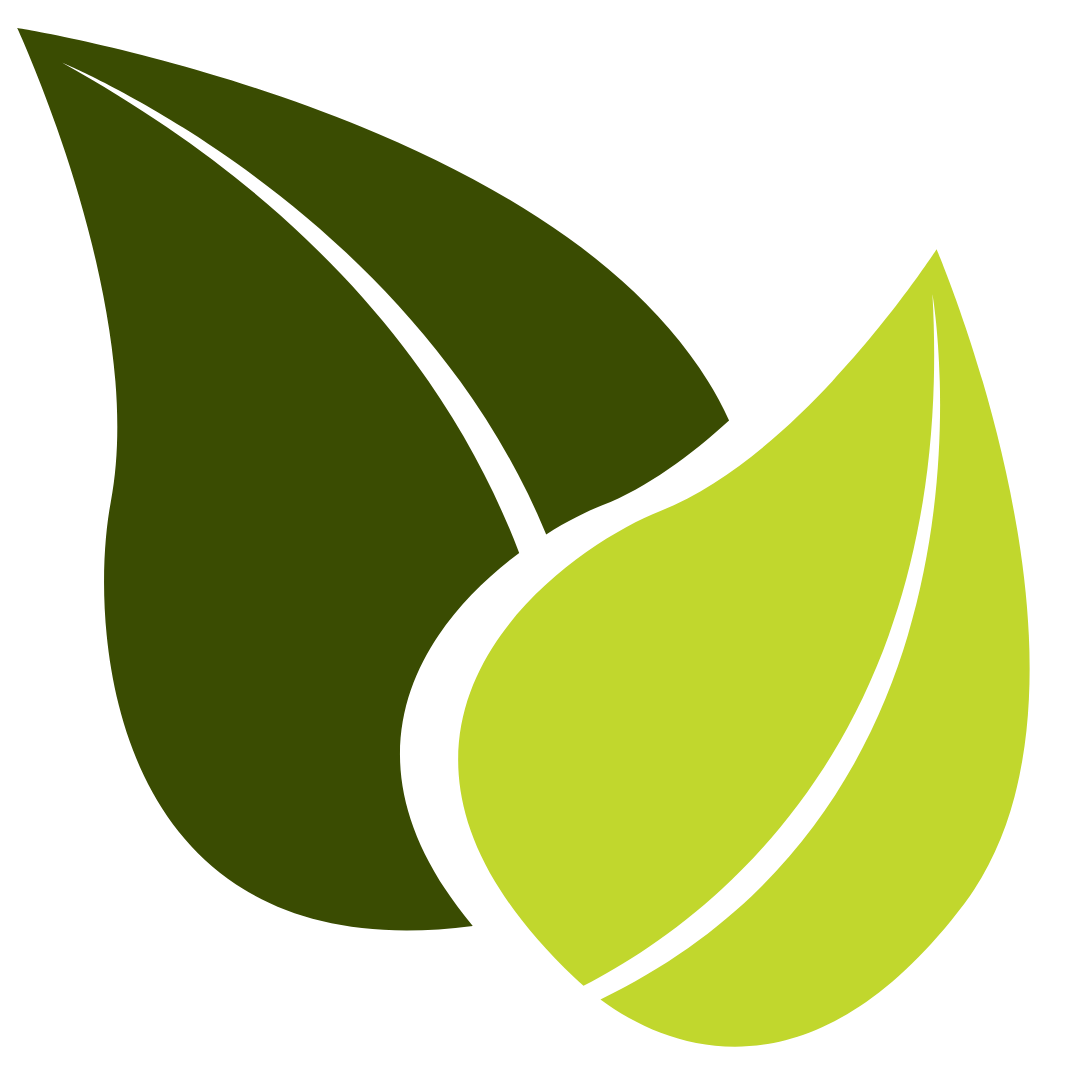 Biological Control is the use of living natural enemies for the control of plant pests. It is an action taken by people using enemies or antagonistic organisms to kill or disrupt the feeding of plant parasites. These beneficial organisms may be predators, parasites, parasitoids, pathogens, or competitors of the target pest. The efficacy of a biocontrol program hinges upon prevention, and relies on having cultural and physical controls in place. Biological Control is another tool in the toolbox of IPM. It is not intended to replace or add a shortcut to the IPM approach.
Kelly Vance
IPM Technical Lead & Director of Business Development
Kelly joined Beneficial Insectary in 2016 after a lifelong career in pest management. His experience includes household, landscape, turf and greenhouse IPM. Kelly serves as the Technical Lead for the IPM Team and oversees the activity of the Specialists, works closely with distributors and allied industry companies and contributes to supporting literature and other training materials.
Saul began his agriculture work in vineyard and winery operations on the Central California coast.  After deciding to focus his career on crop protection he moved north where he managed IPM programs at Monterey Mushroom Company and Jacobs Farm/Del Cabo.  This work led to a position as IPM Manager at Harborside Farms where he directed their bio-intensive greenhouse cannabis IPM program.
Erik Van Der Sluys
IPM Technical Lead
While working on a degree in Ecological Systems, Erik worked as a farm manager of a small two acre location in Seattle. After graduation, he got a job as a grower for a medicinal cannabis facility in Seattle. He then transferred to an ornamentals greenhouse in the Willamette Valley for a few years, where he gained the majority of his working knowledge using natural predators for pest management. Now working with the solutions, he provides to his clients all over the country.
Gregory Bryant
IPM Technical Lead
Greg has a degree in Zoology and focused most of his coursework on Entomology. After college, he worked in crop science and pest management research until he found his career in the biological control industry in 2017. He chose this career because he loves working with growers and helping them set up and maintain successful IPM programs.