Beneficial Insectary mass-rears biological pest control agents that explicitly address the natural management, prevention, and control of filth-breeding flies.
Muscidifurax raptorellus, Muscidifurax zaraptor & Spalangia cameroni are all filth-breeding fly parasitoids used for the prevention, control, and management of filth-breeding flies. All sorts of filth-breeding flies – like Musca domestica, also known as the common house fly – make their home in the manure present in livestock and animal husbandry operations.
Stables, farms, dairies, kennels, dumps, racetracks, composting areas, etc. Use these wasps anywhere flies are a problem. They are used in many situations, and we've gotten all sorts of positive feedback regarding their efficacy.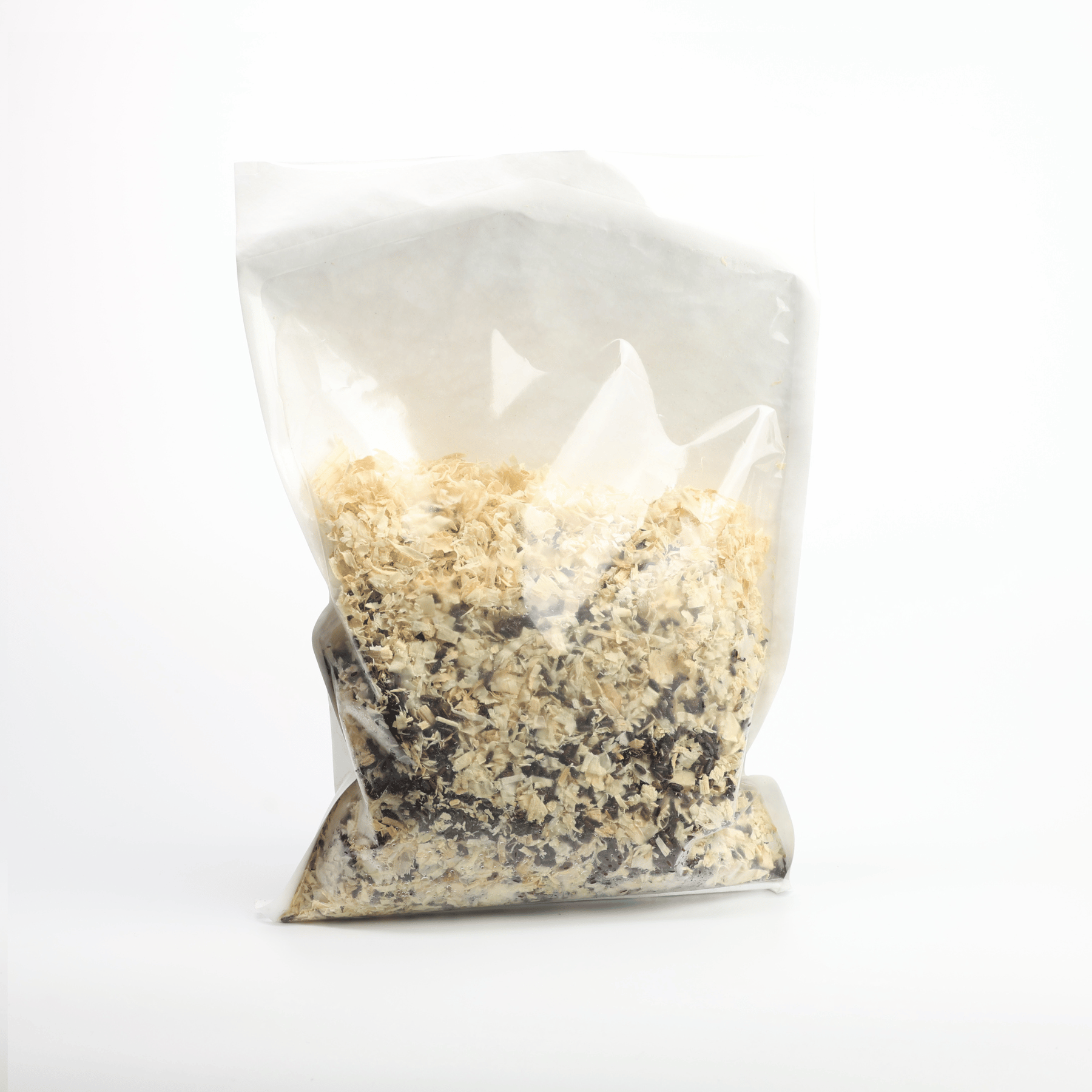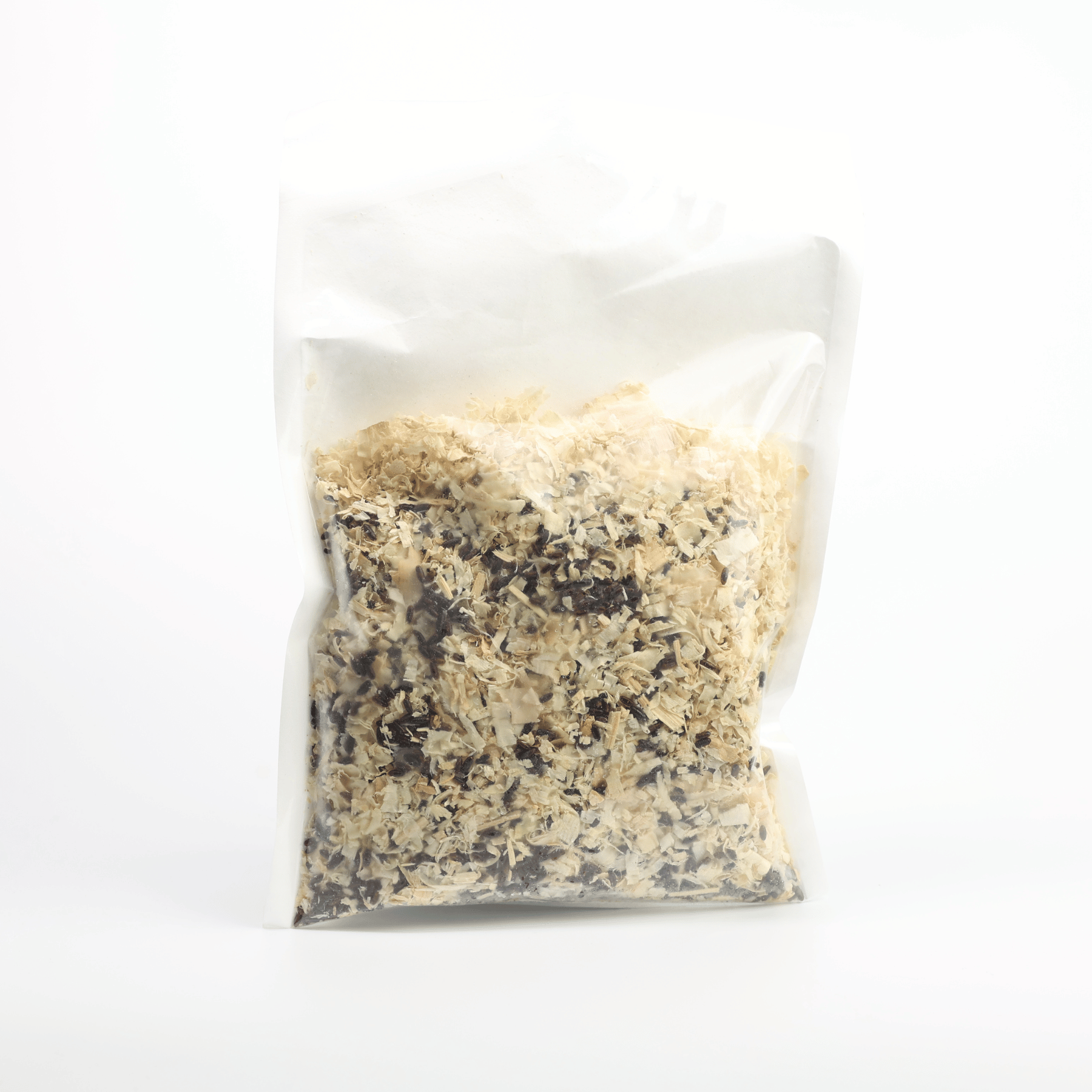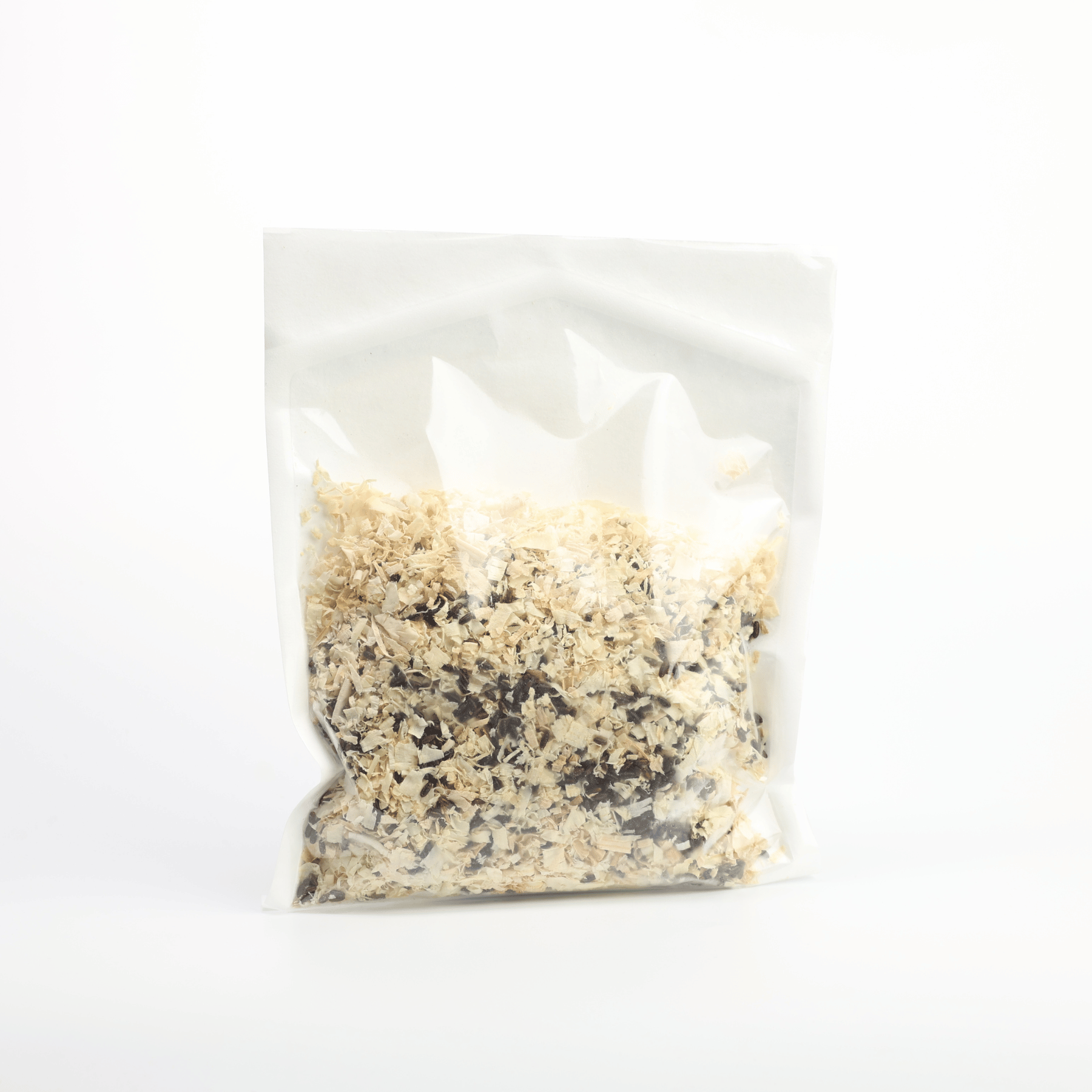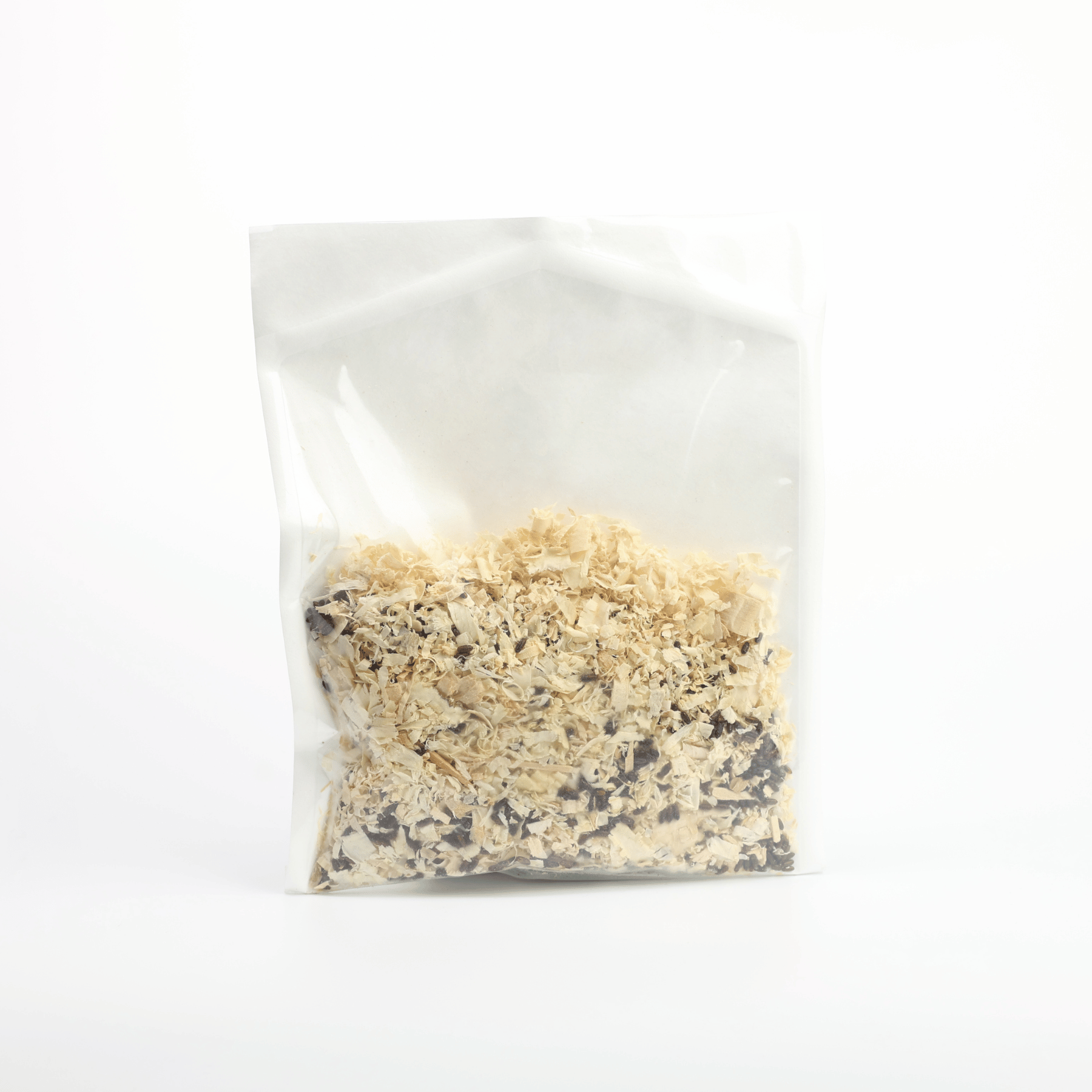 HOW IT WORKS
STORAGE
INSTRUCTIONS OF USE
MONITORING
ADVISORIES
DISCLOSURES
HOW IT WORKS
The wasps work by laying up to 5 eggs in each fly pupa. The wasps' eggs hatch and the larval offspring consume the host, the developing fly, the pupae, from within (endoparasitism). New parasites emerge from the host, instead of a new fly. Thus, the cycle continues.
STORAGE
INSTRUCTIONS OF USE
MONITORING
ADVISORIES
DISCLOSURES
| | PACKAGE SIZE Filler/Carrier | | |
| --- | --- | --- | --- |
| | | | |
| | | | |
| | | | |
| | | | |
| | | | |
*Contact your Technical Rep for more purchasing options, bulk discounts available
Release Rates for Fly Parasitoids
Distributed every 2 to 4 weeks

7,500 per every 5 animals

Distributed every 1 to 3 weeks

7,500 per every 15 animals

Distributed every 2 to 4 weeks

7,500 per every 10 animals

Distributed every 2 to 4 weeks

7,500 per every 10 animals

Distributed every 1 to 2 weeks

Chickens, Turkeys (on wire)

7,500 per every 2,000 birds

Distributed every 1 to 2 weeks

Distributed every 2 to 4 weeks

7,500 per every 10 animals

Distributed every 2 to 4 weeks

Feedlots, Dairies, Zoos and all other

Please call us for recommendations: 800-477-3715