Fly Control with Fly parasitoids
Fly control is essential around high density production of livestock and poultry as they can be home to numerous fly species. Total elimination of flies is unattainable as it is simply too easy for the flies to feed and reproduce. However, it is achievable to establish programs to naturally regulate and control fly populations.
Fly Parasites We Produce:
Spalangia cameroni
Muscidifurax zaraptor
Muscidifurax raptorellus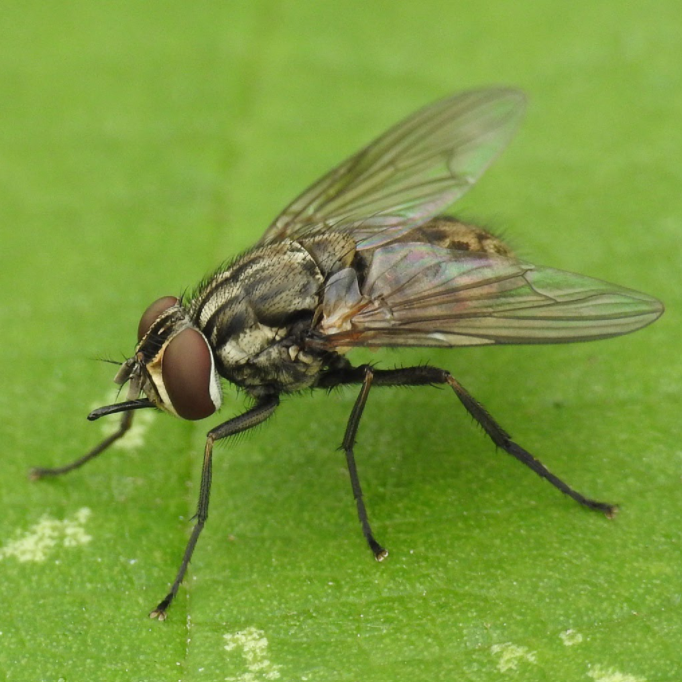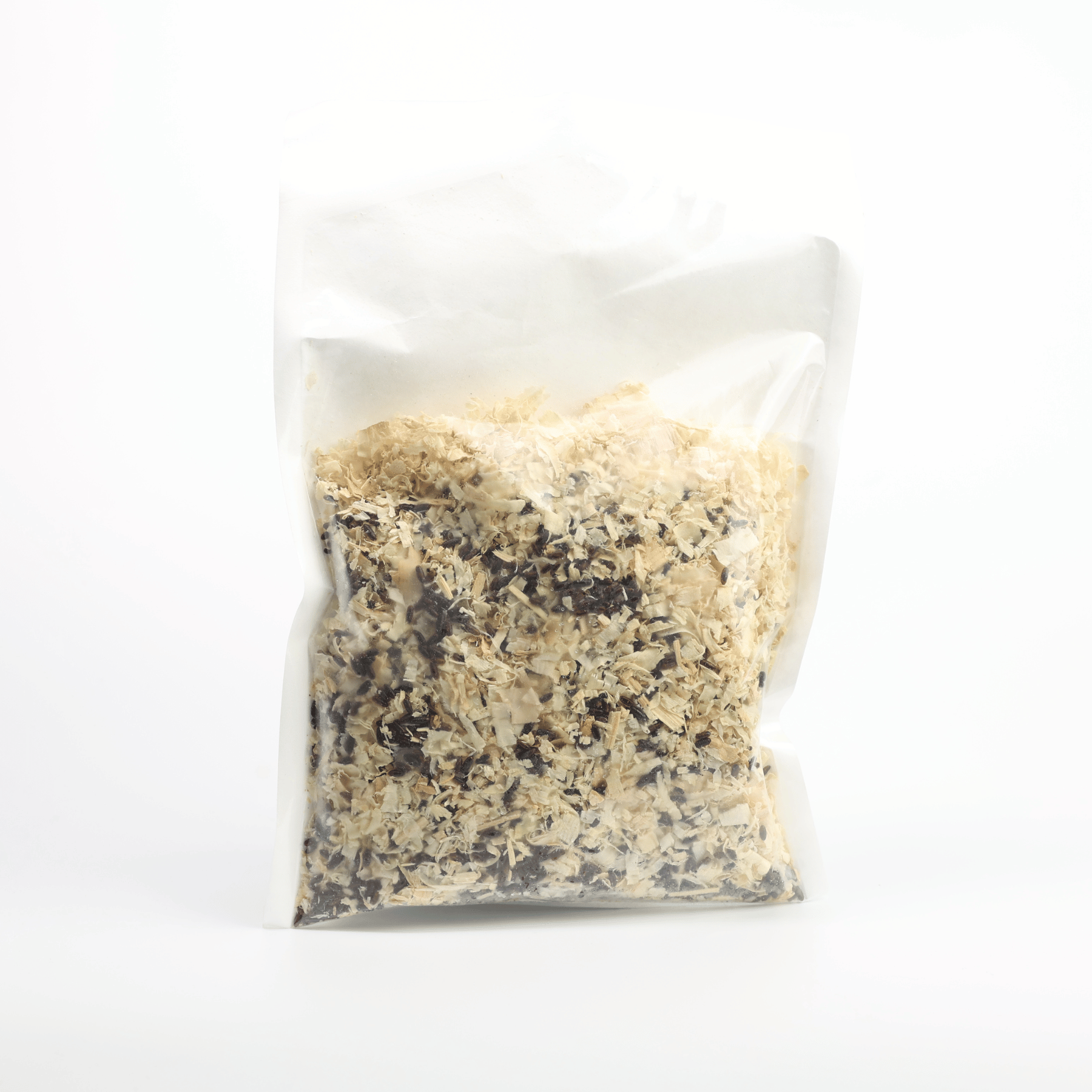 Fly Parasitoids
Beneficial Insectary mass-rears biological pest control agents that explicitly address the natural management, prevention, and control of filth-breeding flies.