we do more than raise bugs
We Love Giving Back To Our Community
Beneficial Insectary takes pride in contributing and giving back to our community. Whether it is sponsoring local youth fundraisers, local non-profits, holding food drives, back-to-school supply drives, or Christmas toy drives for families and children in need, we are here as a team giving back and promoting kindness.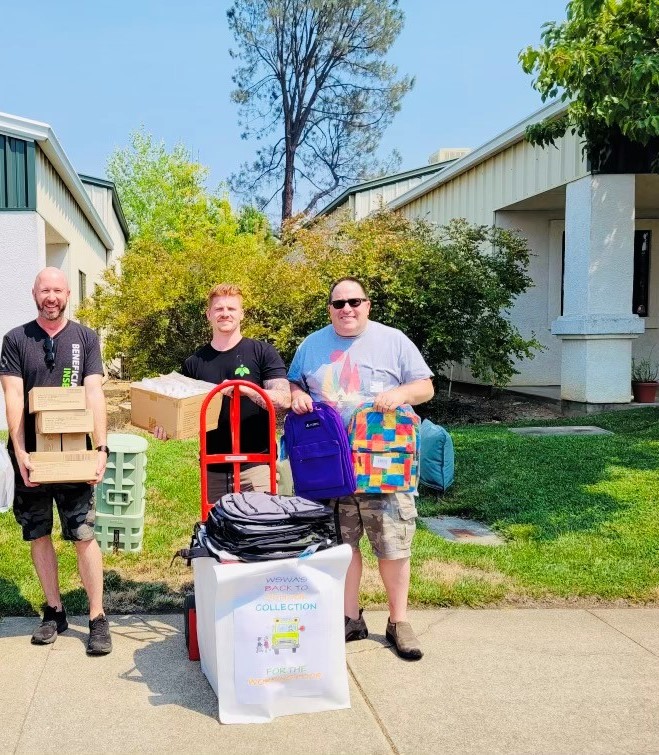 Feeding, Engaging, Educating, Guiding, & Mentoring Our Youth
OUR MISSION
To impact the community by changing lives of our youth, by providing fresh produce and grounds for farming therapy. Also, to unite and educate on farming, the vitality of eating fresh fruits and vegetables, and the opportunity to be a child in a safe environment.
OUR VISION
We are driven by a vision of a healthful, strong community, where the prosperity and welfare of children regardless of their socio-economic status or home life situations have access to grounds where healing, education, stewardship, and an abundance of nourishing foods are readily available.
In partnership with the Association for Counseling, Education and Support, Inc. (A.C.E.S), the Shastaforce Farm Project will provide:
Local schools, FFA chapters, and 4H Clubs will allow us to educate their kids on the importance of agriculture, farming, and biological control agents.

Farming Therapy/Horticultural Therapy in our 'Healing Garden' for anyone suffering from anxiety, depression, and PTSD.

Fresh Produce Program for local schools.

Junior Farming Program

Field Trips – Local School & Home Schooling Groups

Grounds for school-age children to become educated on all aspects of farming and how to develop positive life skills.

Supplying produce for farm-to-fork initiatives.

Community Events

More to come!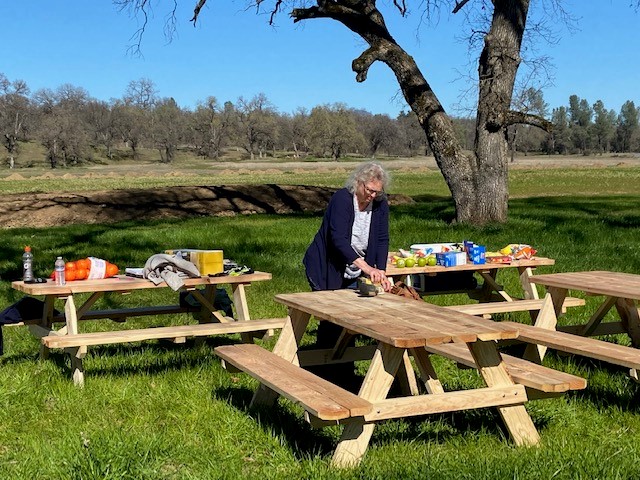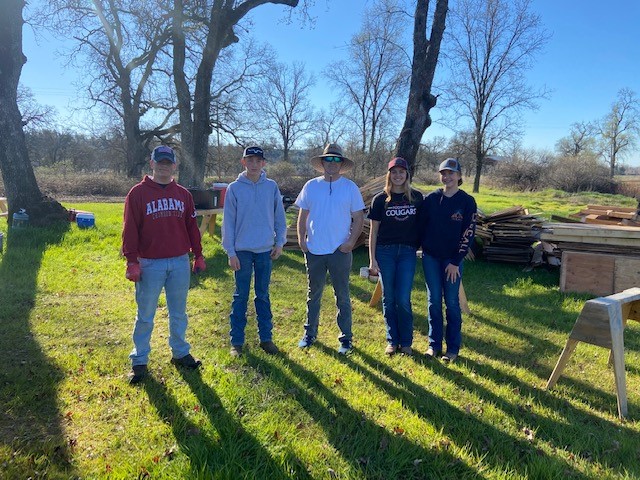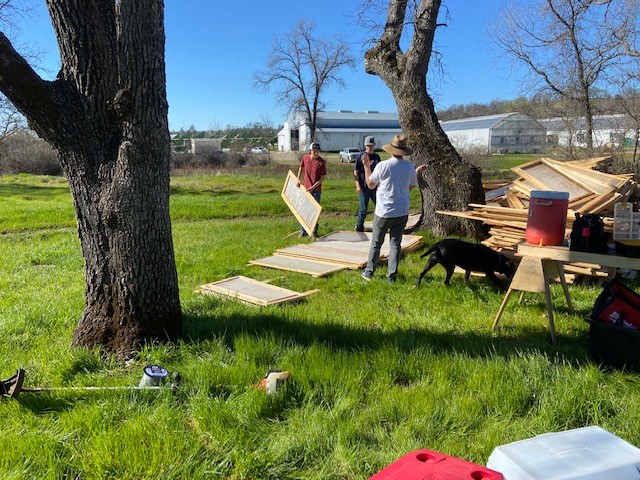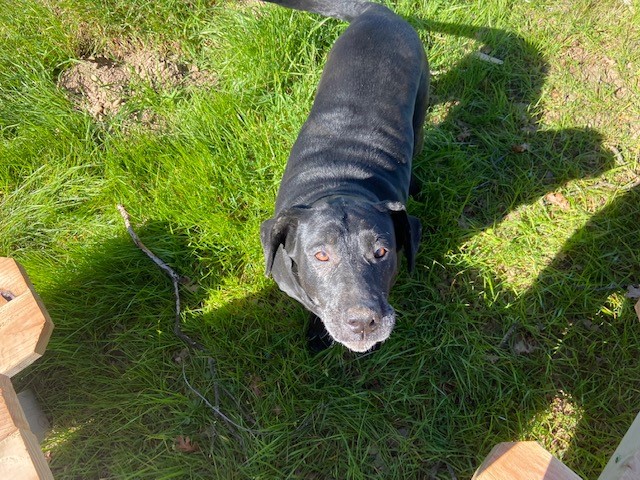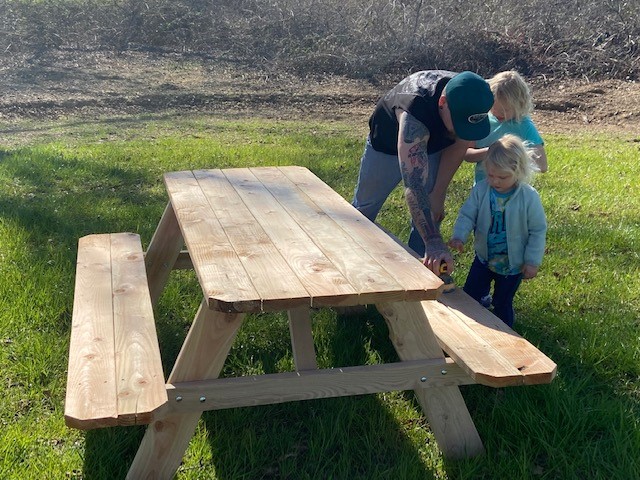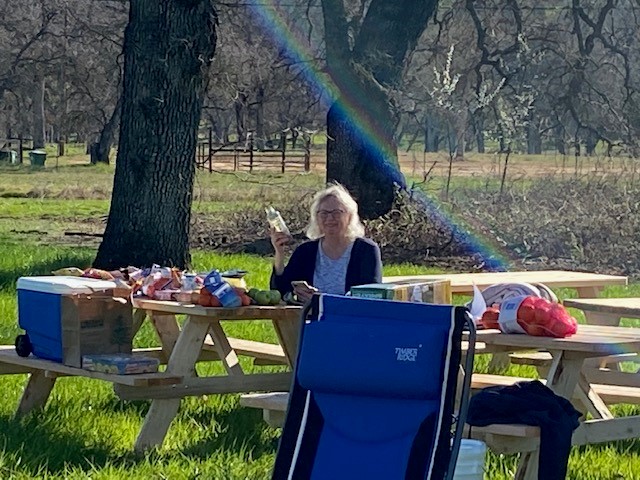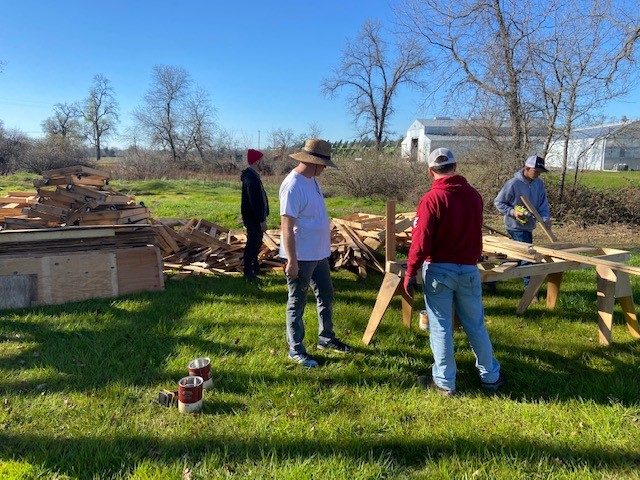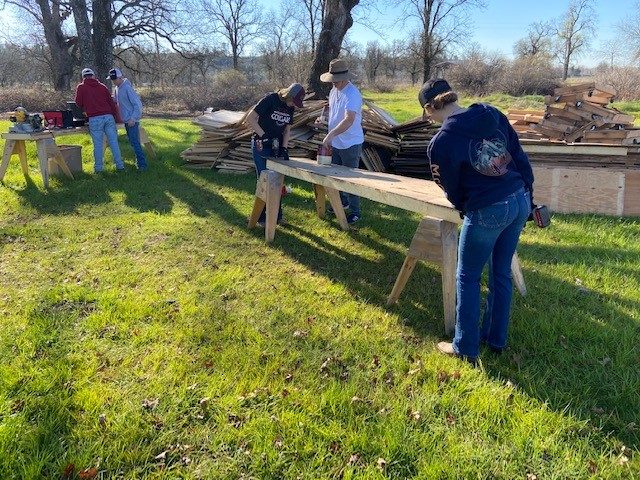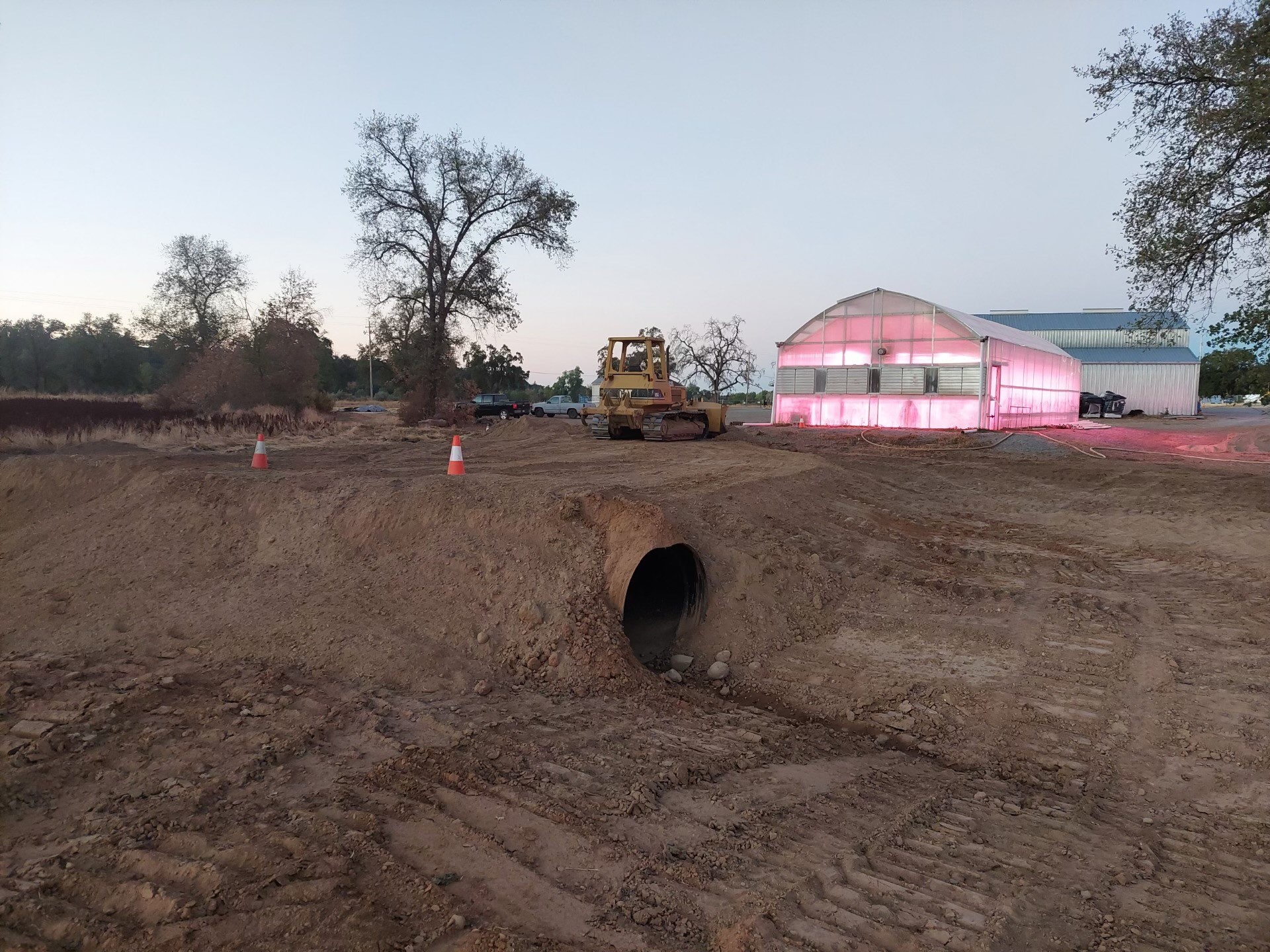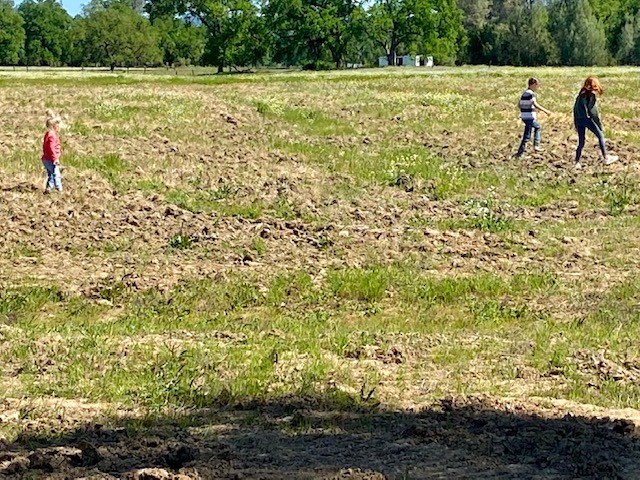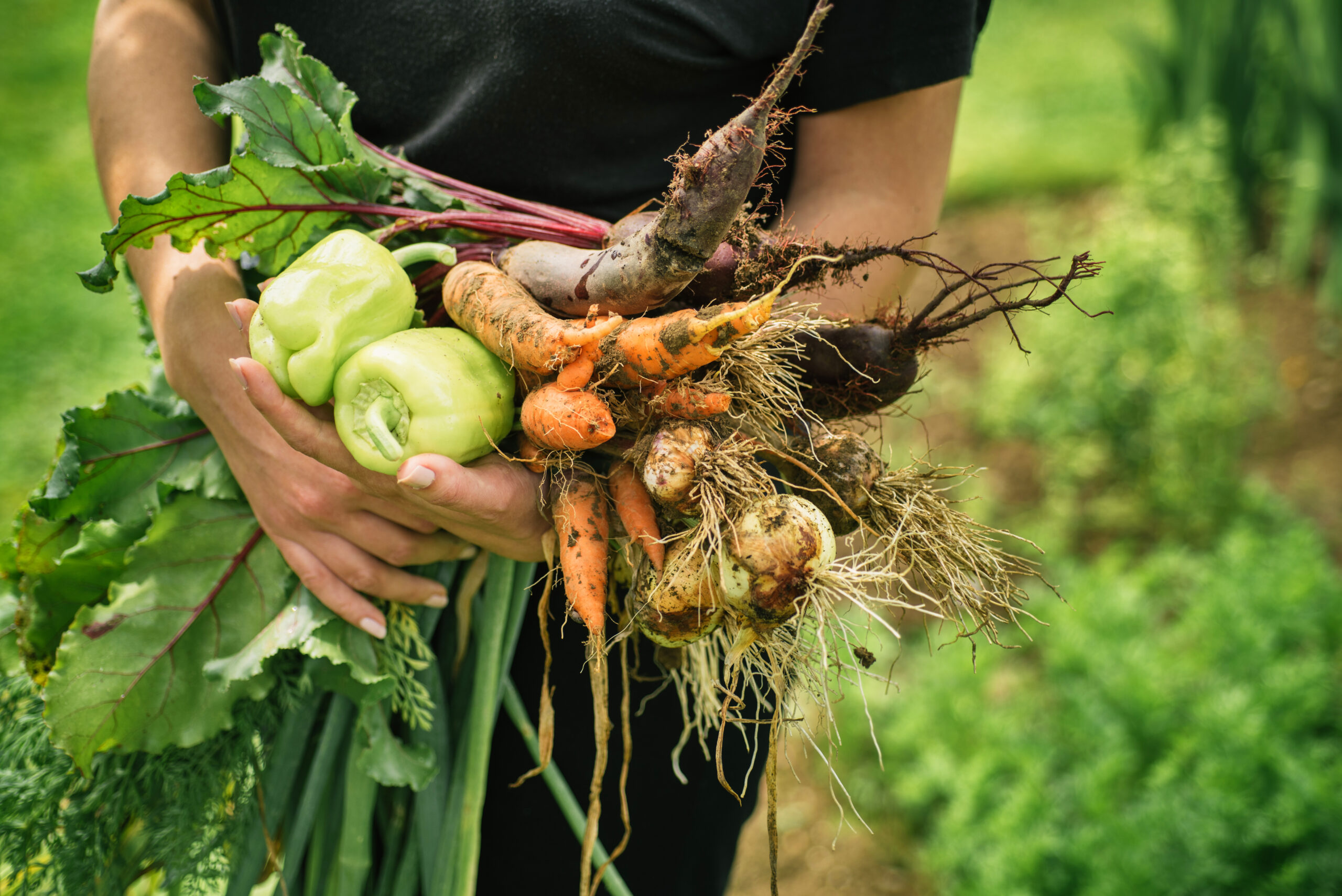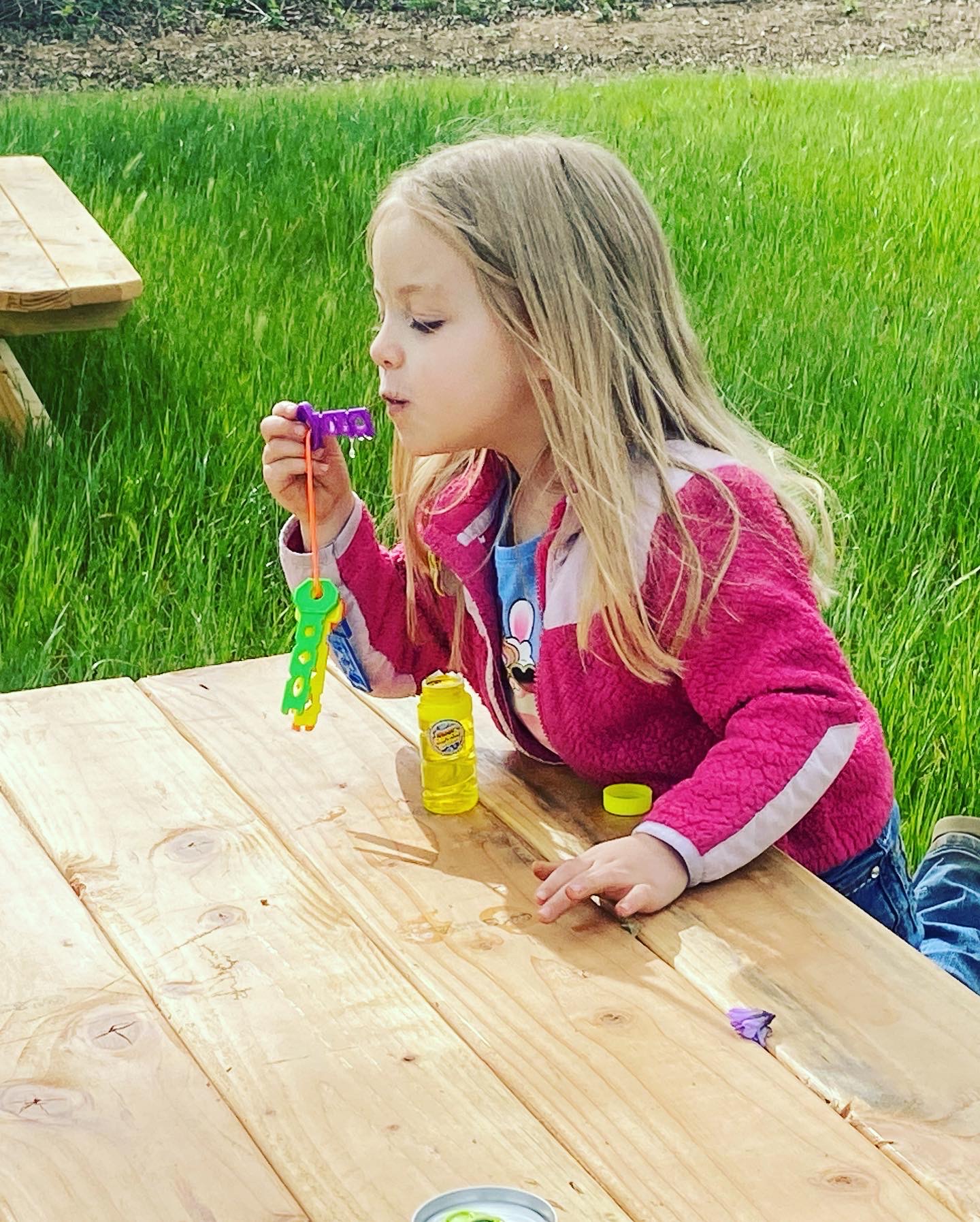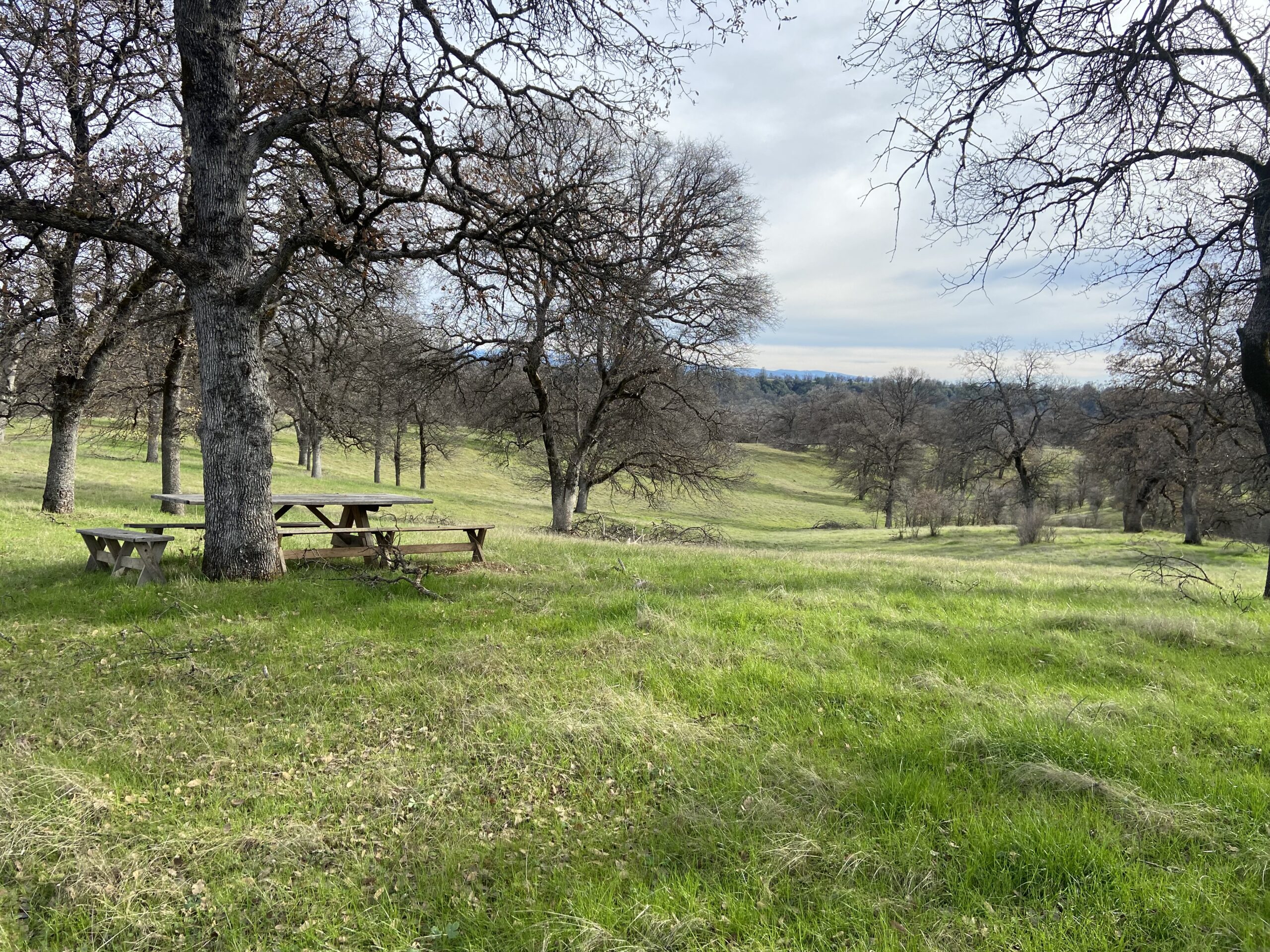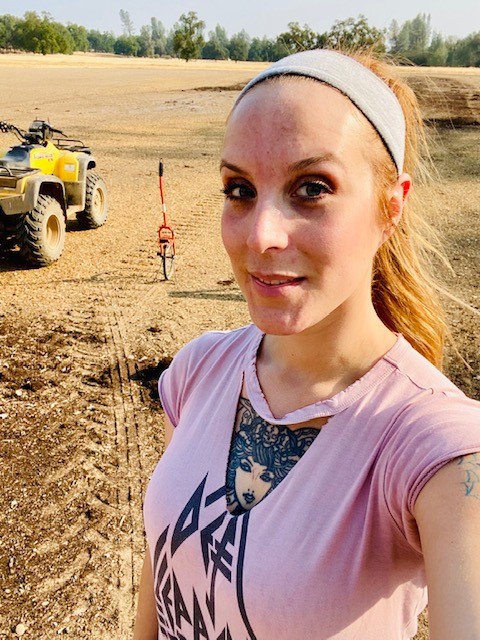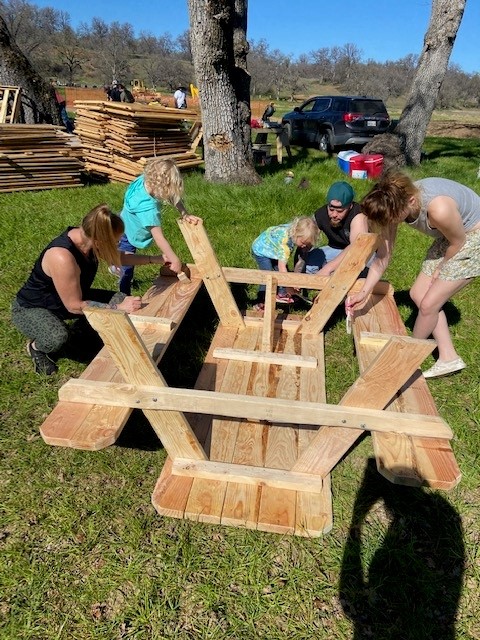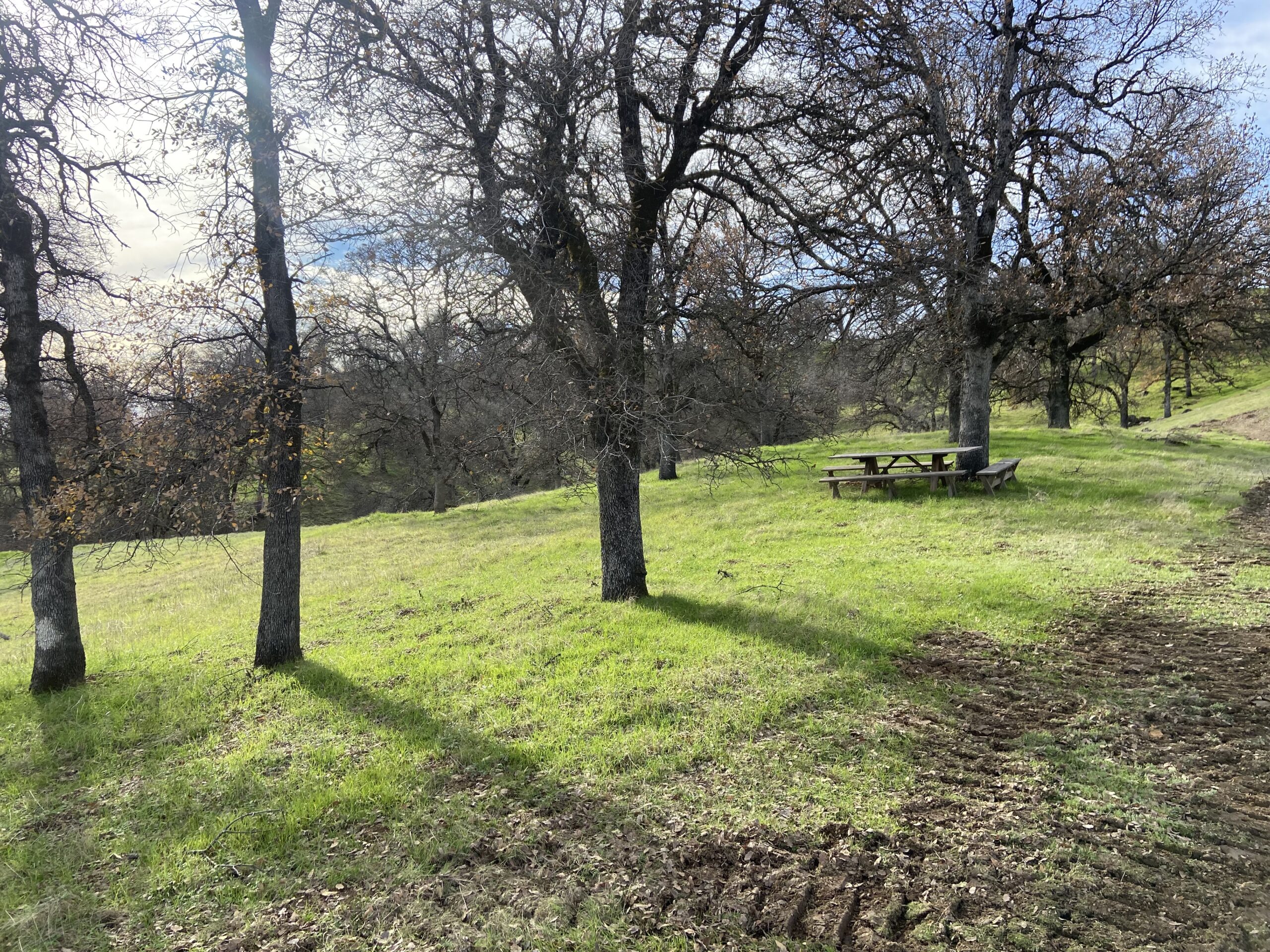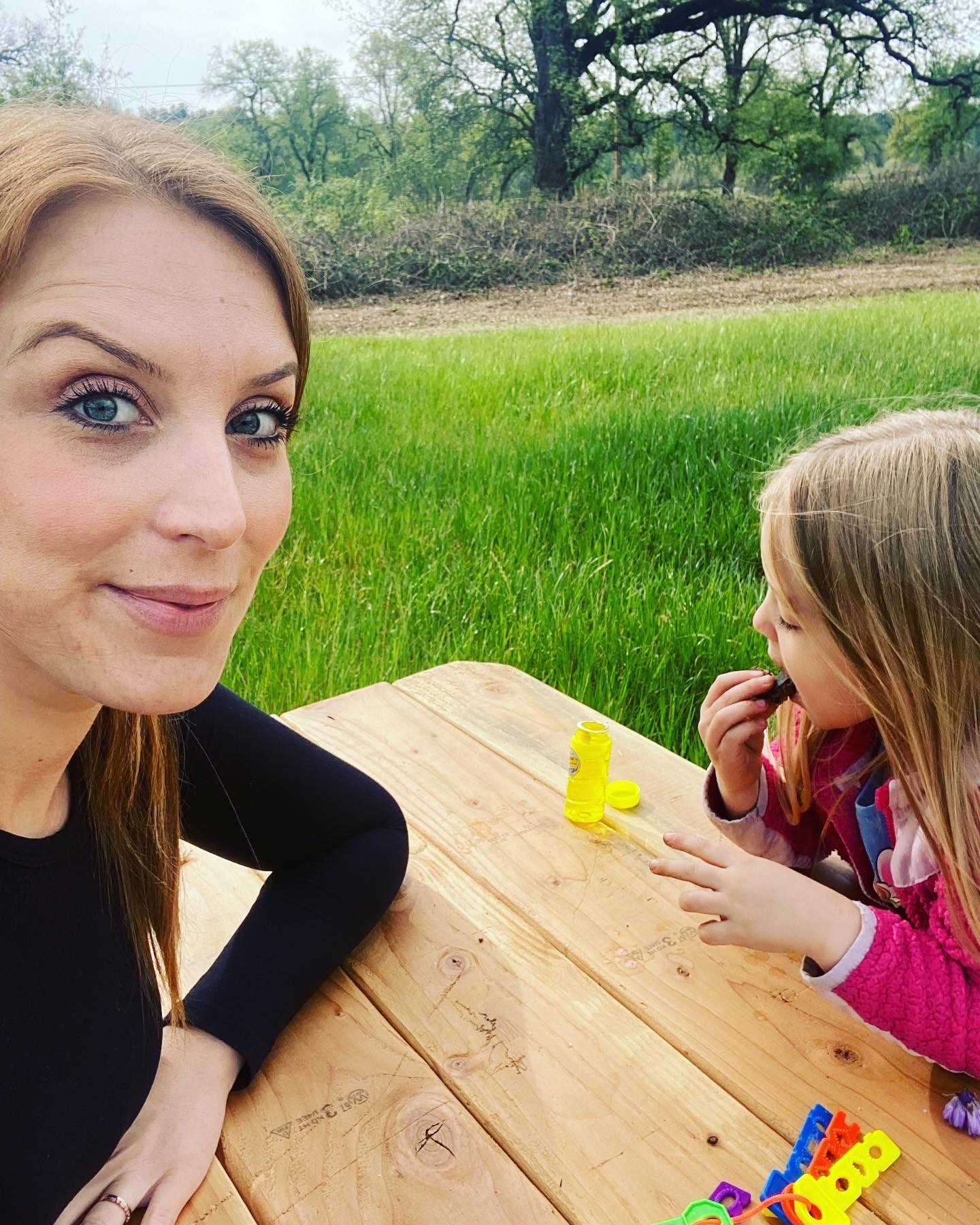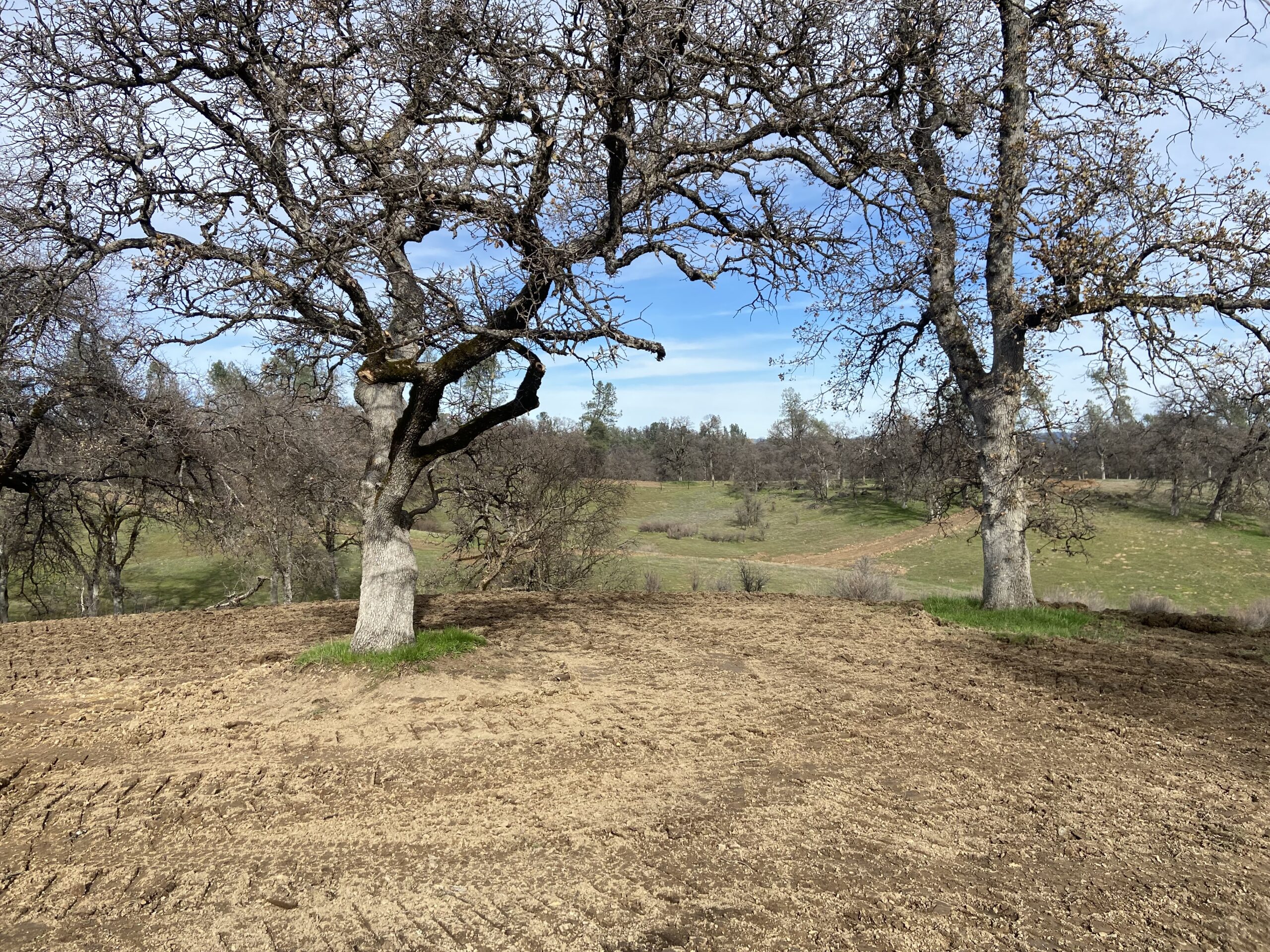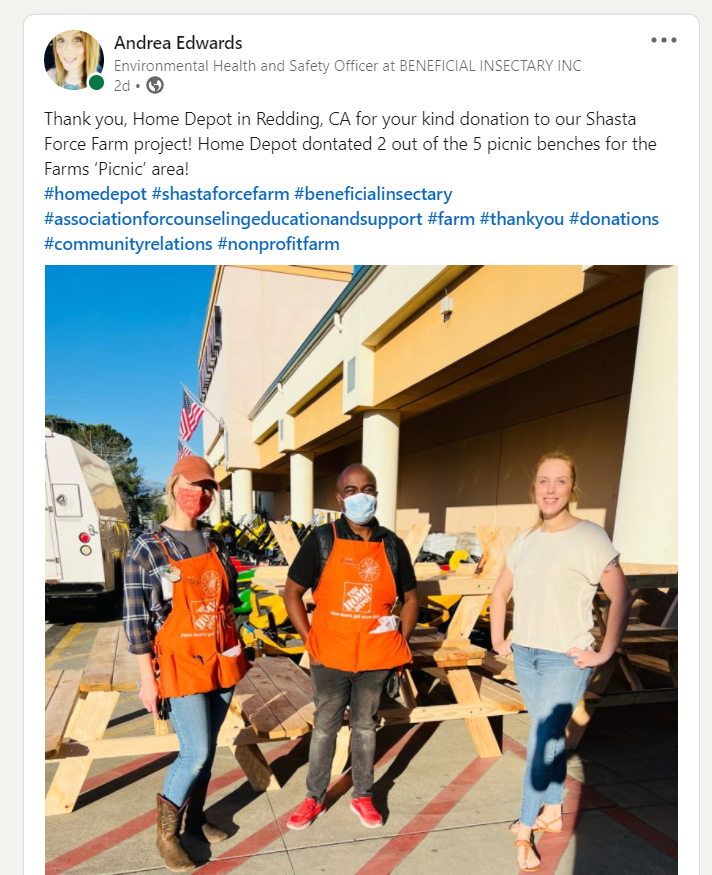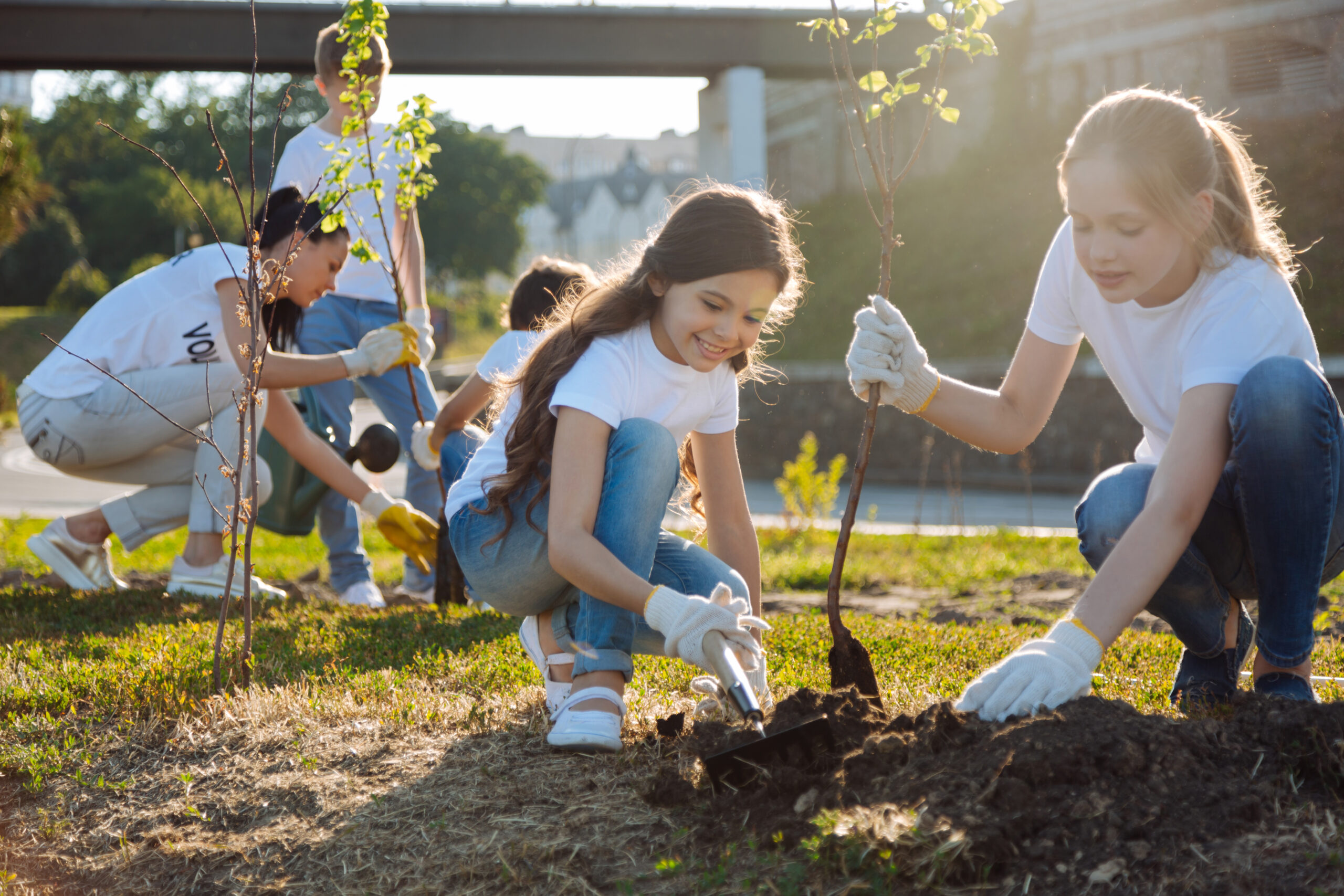 Other Local Projects We Support